WORLDPAY
THE MODERN WAY TO PAY
WORLDPAY
THE MODERN WAY TO PAY
PRODUCT DESIGN . INDUSTRIAL DESIGN .  PROTOTYPING . DESIGN FOR MANUFACTURE
MAKING CARD PAYMENTS EASIER
| | |
| --- | --- |
| Client | Worldpay |
| Sector | Industrial |
Smallfry worked closely with Worldpay to help reshape the card payment experience. This wireless touchscreen payment terminal is designed to make card payments quicker and easier, for both the payer and payee, supporting both standalone and integrated card payments with no slow dial-up communication. With Worldpay processing more than 20.1 billion payment transactions and approximately $726 billion in volume annually, it is important to make this process as seamless as possible.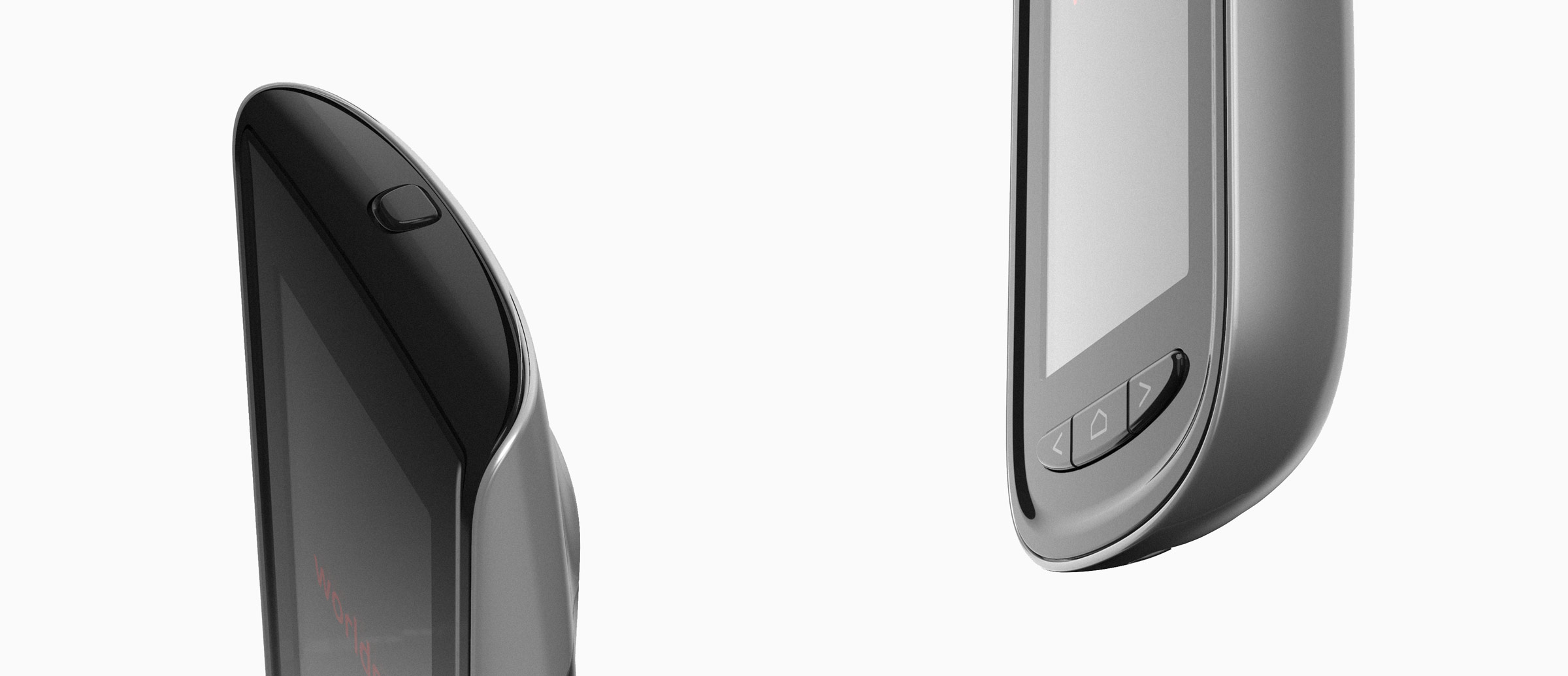 In order for Worldpay to offer an IPOS (Internet Personal & Office System) device that would revolutionise the mobile POS and standalone/integrated payment terminals market, it was important to understand what was offered by standalone payment terminals currently on the market. They were found to offer limited functionality and lack important capabilities such as DCC, Tax-Free and Gift Card options as they were based on proprietary operating systems and payment apps which are complex and costly to manage.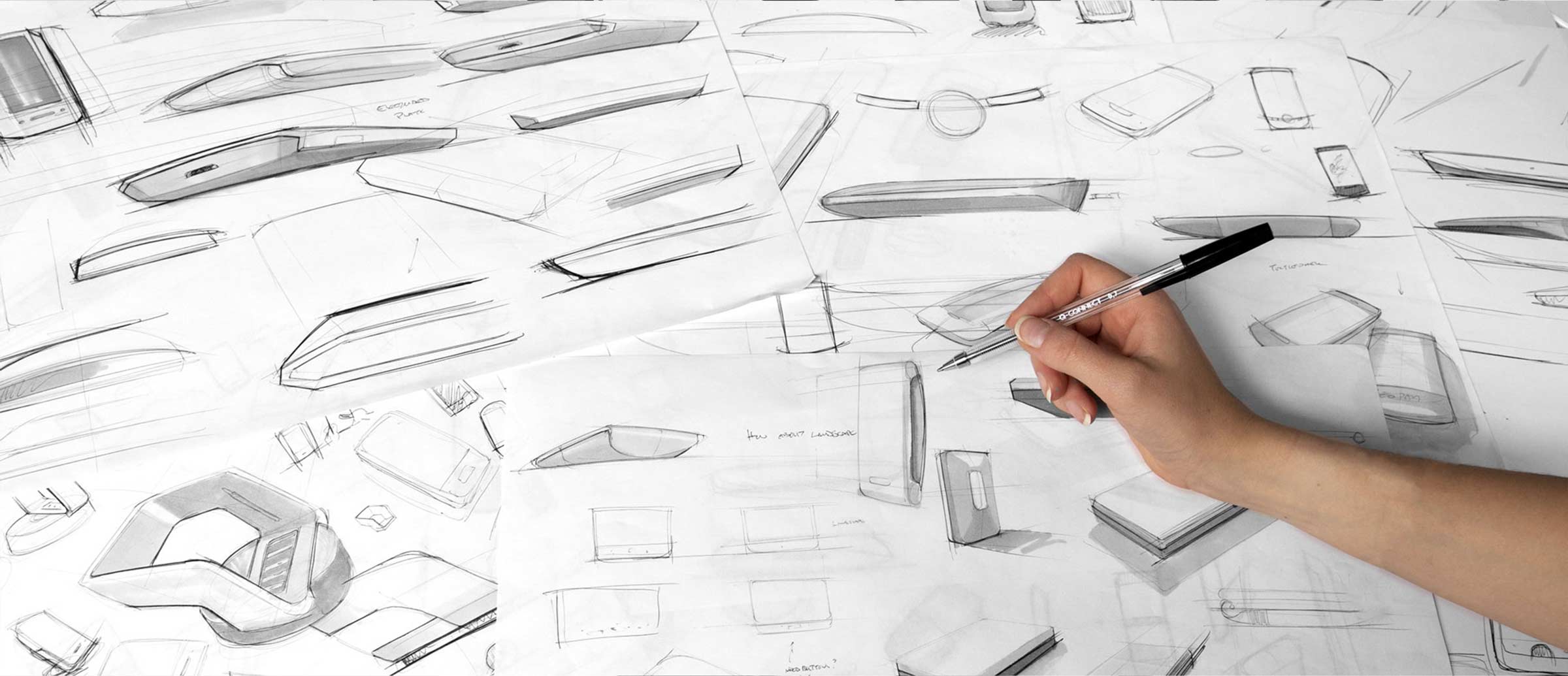 Designed to be docked or floating, this wireless, touchscreen Worldpay payment terminal provides a versatile solution for vendors looking to enhance customer experience, allowing the payment to be made in a location that best suits both the payer and payee. Physical models were made to explore and test ideas, giving the design team valuable feedback that enabled them to further improve the design and user interface.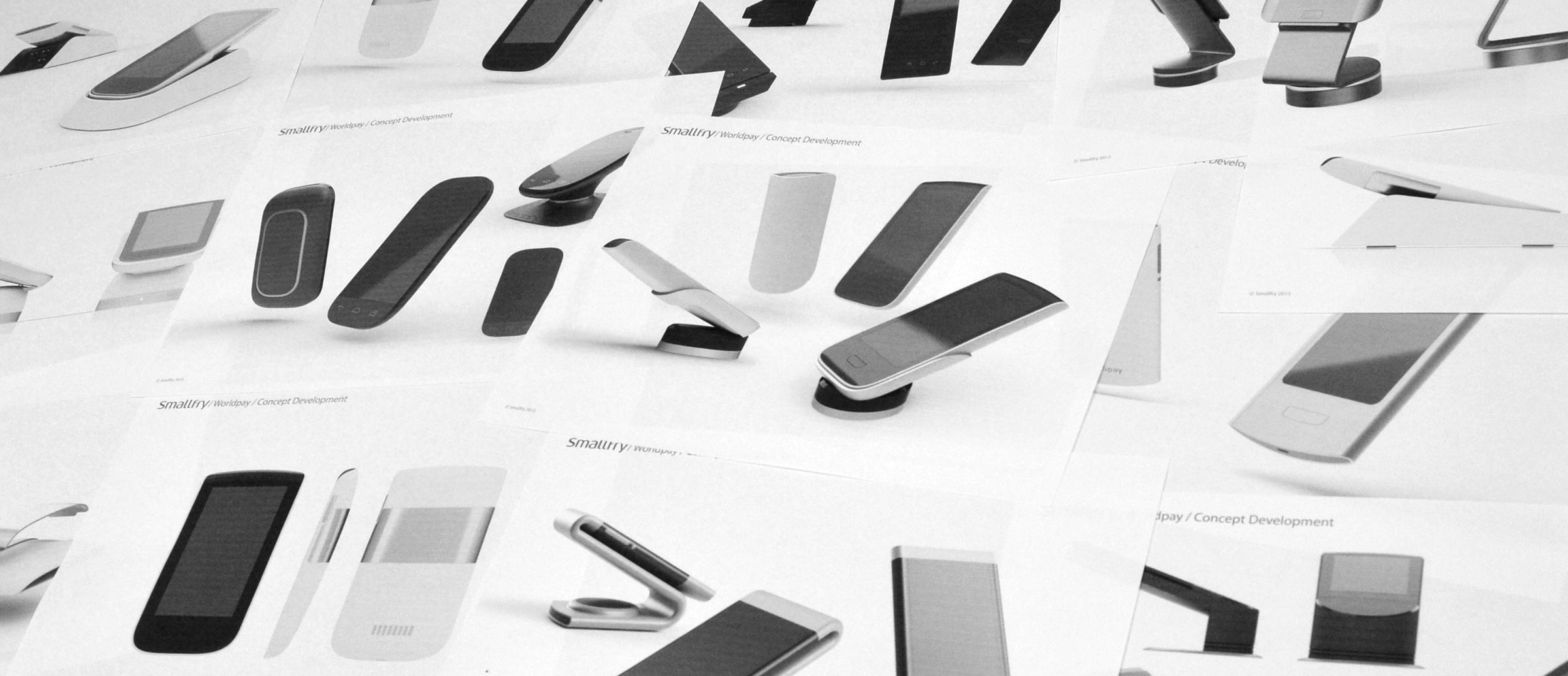 During the development of this product, manufacture was considered throughout with the aim of making a better product at a lower cost. This was done by simplifying, optimising and refining the design through continuous iteration.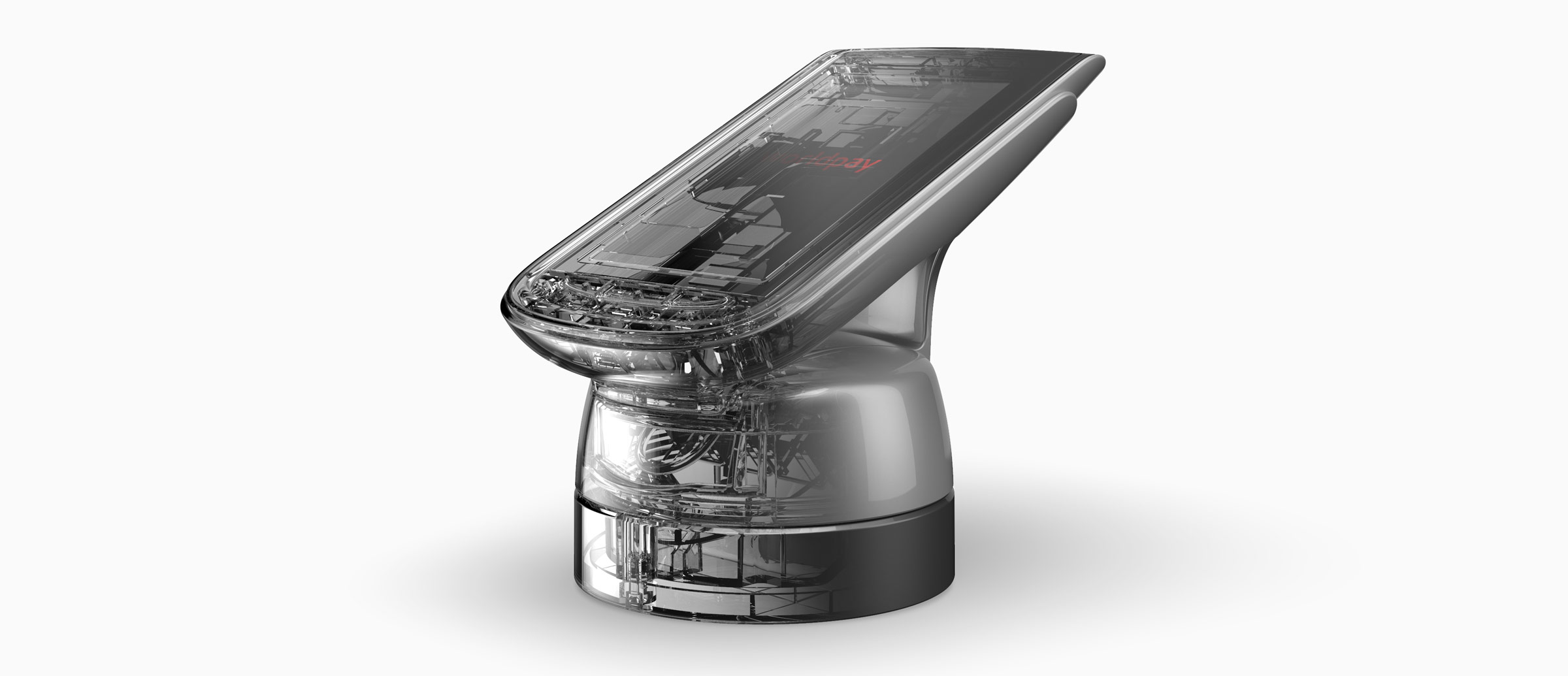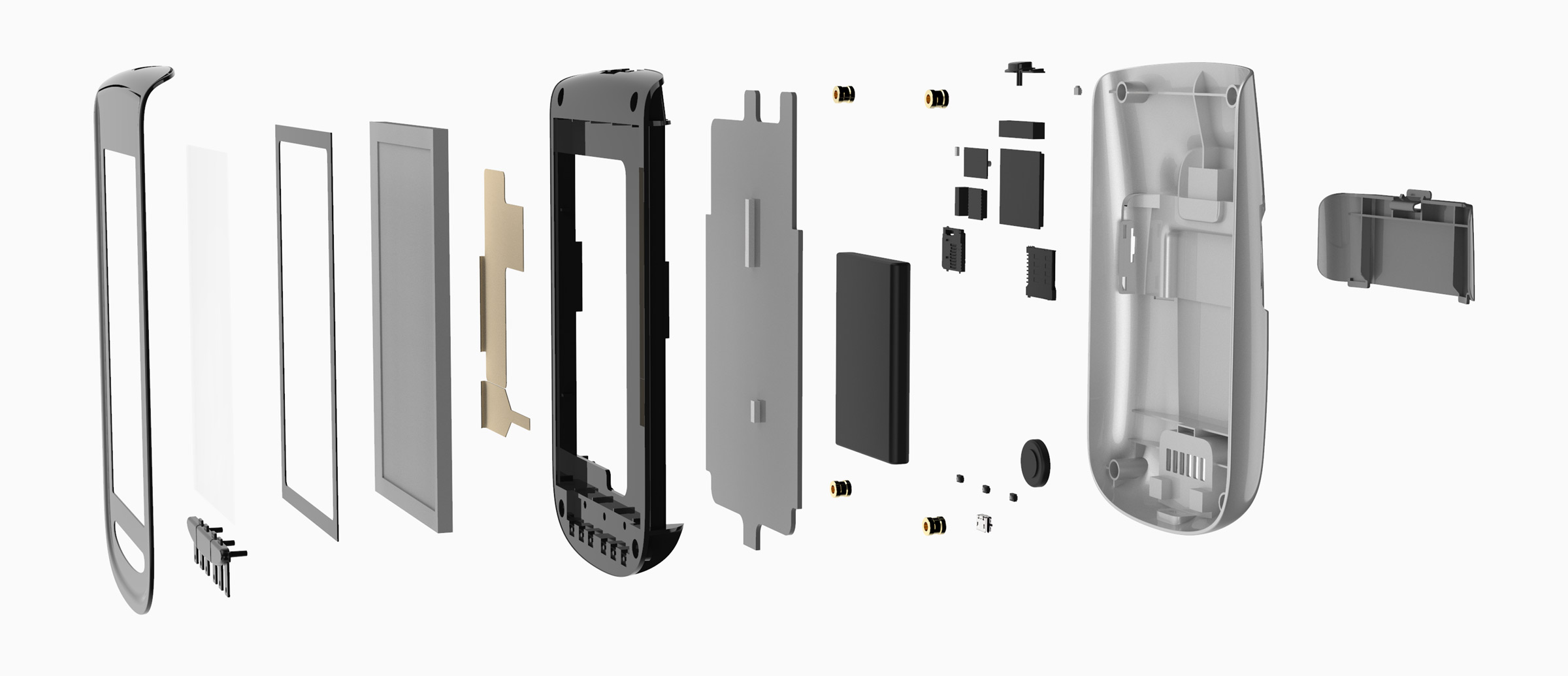 Designed to act like a charging cradle, the dock can be either freestanding or bolted to a surface from below to prevent theft. With the ability to temporarily rotate the unit 180 degrees, the customer is able to easily tap their card or insert their pin.