RANIR ORAL SELF-CARE
MASS PRODUCED MANUAL TOOTHBRUSH
RANIR ORAL SELF-CARE
MASS PRODUCED MANUAL TOOTHBRUSH
RESEARCH . STRATEGY .
PRODUCT DESIGN . INDUSTRIAL DESIGN .  PROTOTYPING . CMF
| | |
| --- | --- |
| Client | Ranir |
| Sector | Consumer |
Ranir, now part of Perrigo, are the biggest oral-care brand you've never heard of. Their products can be found anywhere oral-care products are sold including more than 150,000 store front and online retailers in more than 50 countries.  
Ranir approached Smallfry to help develop a new manual toothbrush that had a competitive advantage and delivered on their ethos of 'bringing quality, affordable self-care products that consumers trust wherever they are sold'. 

EXCEEDING CONSUMER EXPECTATIONS
The ambition was to produce a manual toothbrush design that was extremely cost effective to produce at scale, allowing Ranir to offer the product at an unrivalled price and gain an advantage over the competition in this competitive market. However, it was essential that there was no compromise in quality and that the design retain that premium look and feel when held in the hand.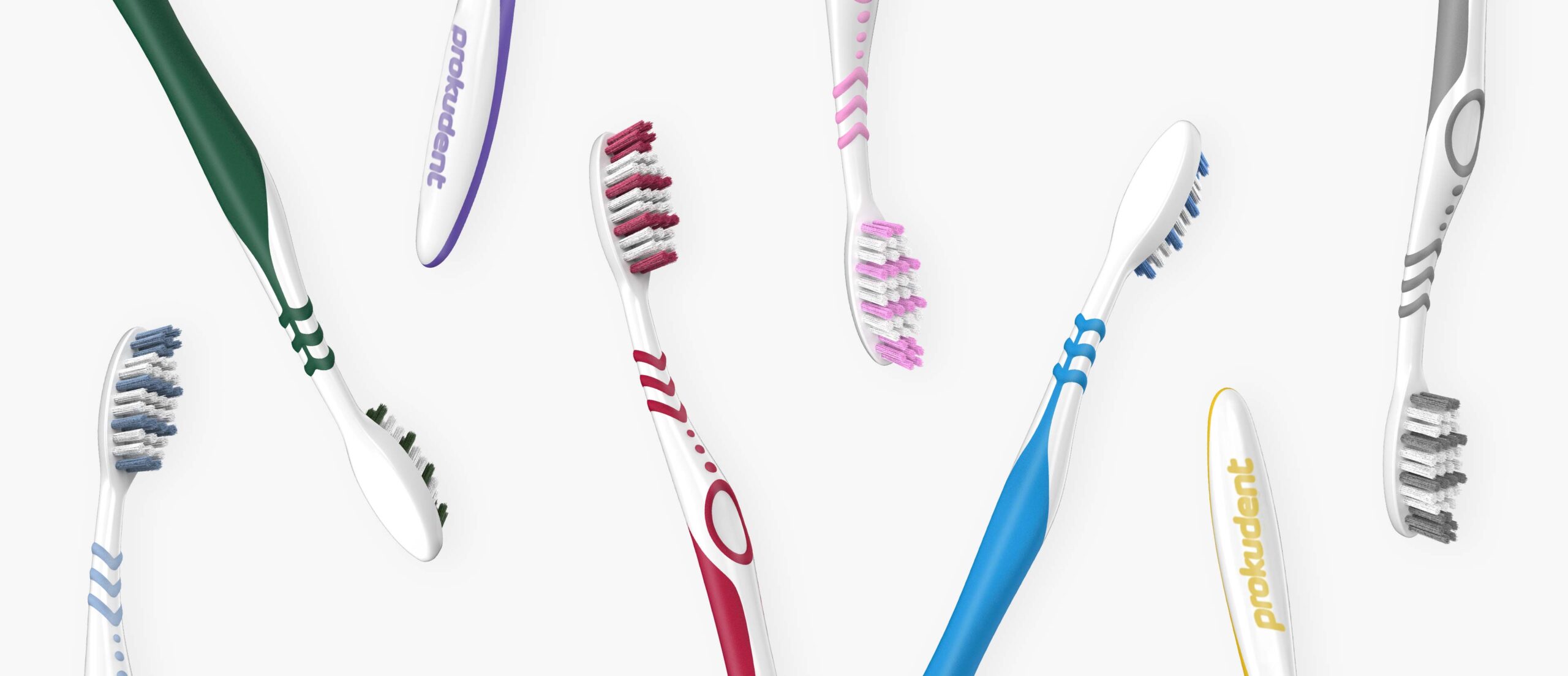 This was achieved by carefully balancing the proportion and geometry of the two materials used in this two-component injection moulding process. By careful optimisation of these two aspects, we were able to work with the manufacturer to reduce cycle time of each handle produced. Shaving a few seconds off the production time of each toothbrush may not appear that significant, but when producing hundreds of thousands of toothbrushes, the cost saving becomes significant and ultimately enables excellent value to the customer.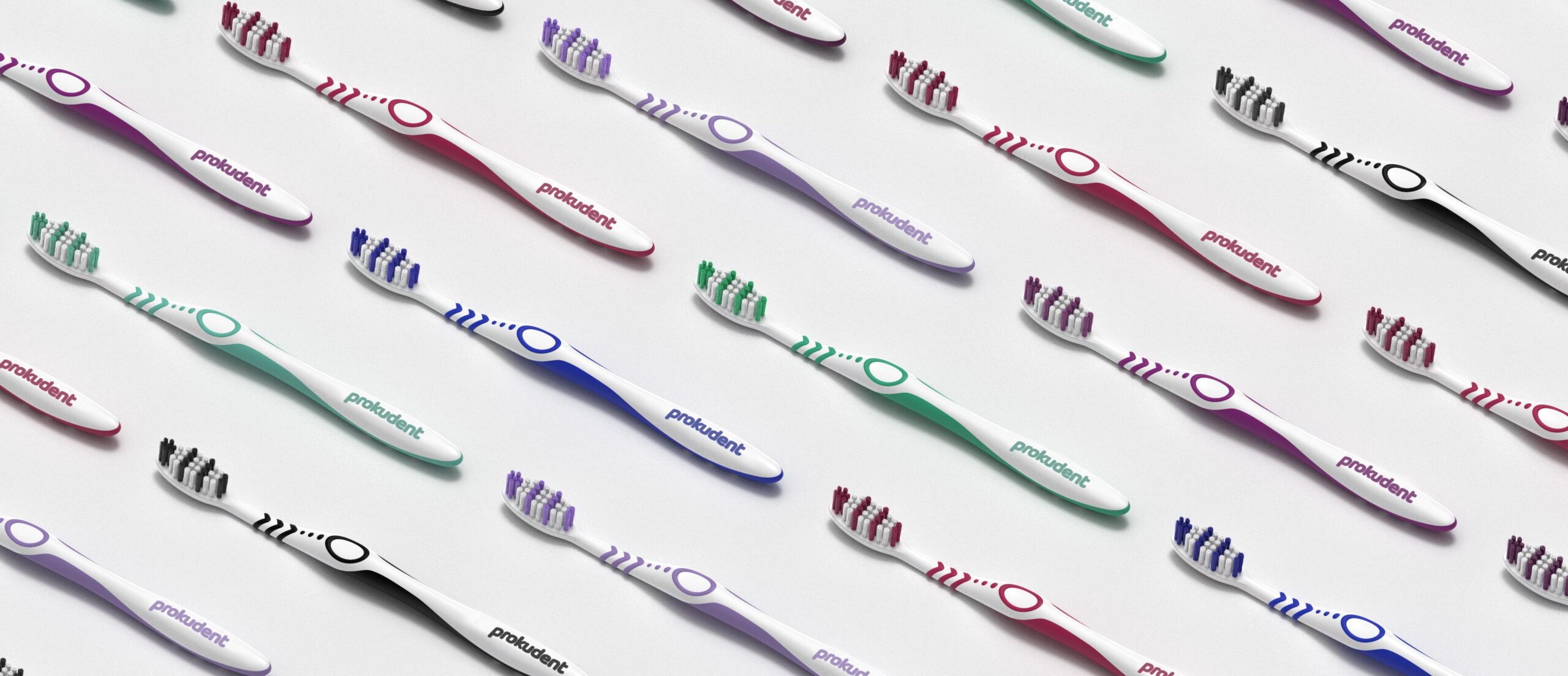 The product went on to win Best Product of 2019 – 2020 in Germany under the Oral & Dental Care category for its success in delivering the right balance between Design, Price and Efficacy. 
Smallfry was able to help Ranir stay true to its ethos – To make lives better by bringing quality, affordable self-care products that consumers trust everywhere they are sold.  
Ranir have since gone on to be acquired by industry giant Perrigo, and Smallfry eagerly look forward to the next partnership.