WEARABLE TECHNOLOGY
SMART ROBOTICS CONCEPT
WEARABLE TECHNOLOGY
SMART ROBOTICS CONCEPT
PRODUCT DESIGN . MECHANICAL ENGINEERING .  PROTOTYPING . DESIGN FOR MANUFACTURE
ANTICIPATING THE FUTURE OF MEDICAL WEARABLE TECHNOLOGY
| | |
| --- | --- |
| Client | Imperial College London |
| Sector | Medical |
Since the popularisation of wearable technology, we have seen a more informed public understanding of the technology. This increasingly close partnership between people and technology brings us new opportunities to improve lives. This led Imperial College London to partner with Smallfry to anticipate how wearable medical technology might come to empower people and fit within their lifestyles.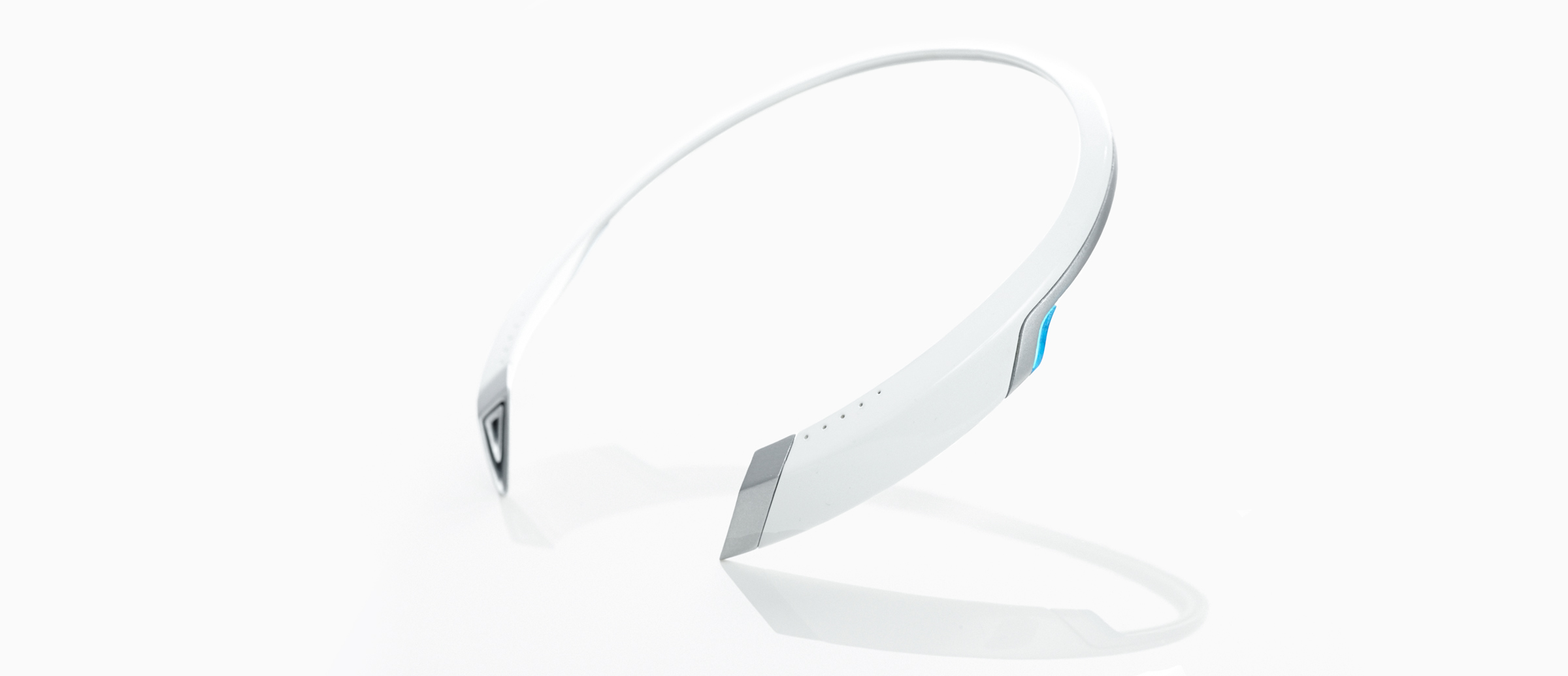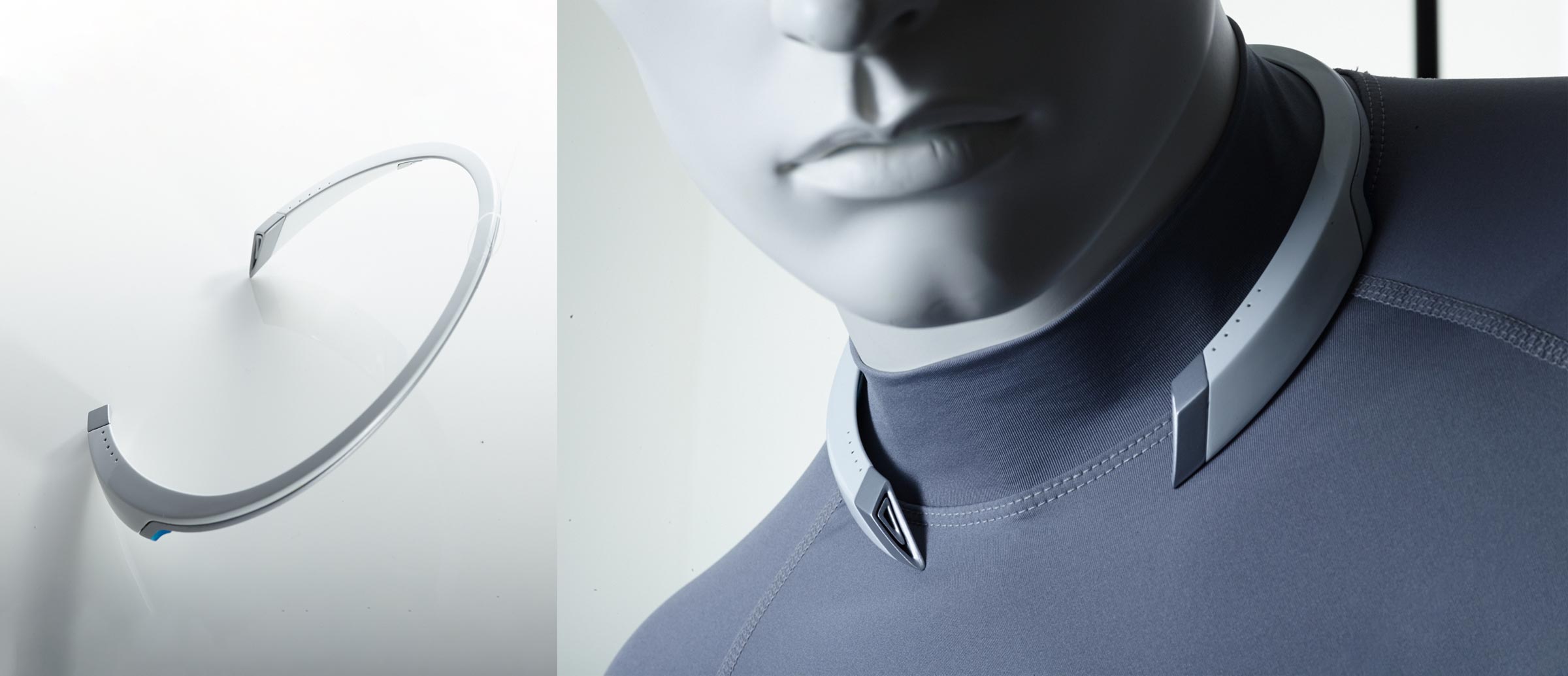 This project is typical of how effective the design thinking process can be. Innovation requires designers to understand patients, markets, technology and consumer behaviour. By considering these aspects Smallfry can develop a broad range of ground-breaking ideas that can improve lives and yield a high return on investment but, more importantly, significantly improve people's lives.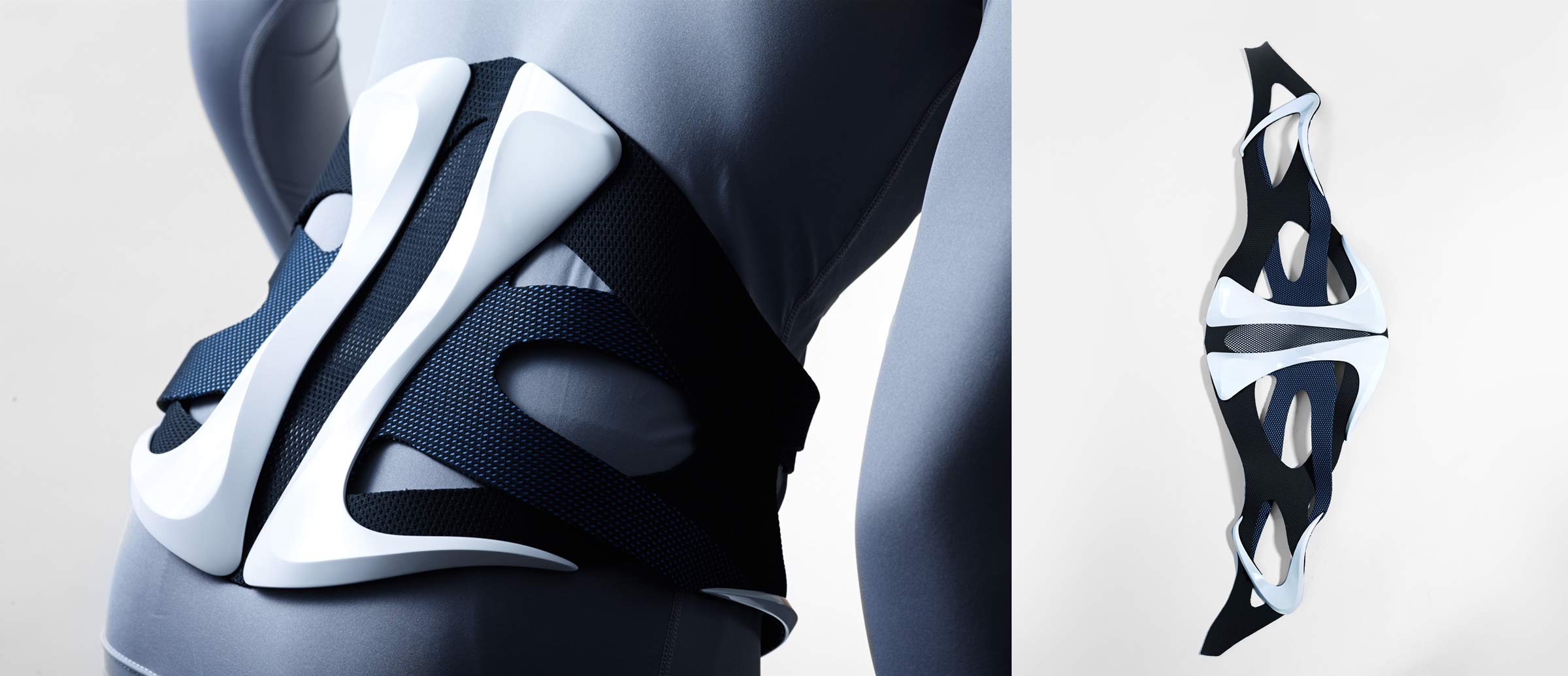 Poor posture, an increasingly large problem since more people work on laptops, can have a significant impact on your health. It can lead to nerve compression, blurred vision, muscle weakness and frequent headaches. Smallfry's 'Assistive Core Back Support' senses your individual problems with muscle tension and targets it with vibration, massage and heat therapy. By utilising 3D printing and biosensors, we can provide a totally customisable healing experience.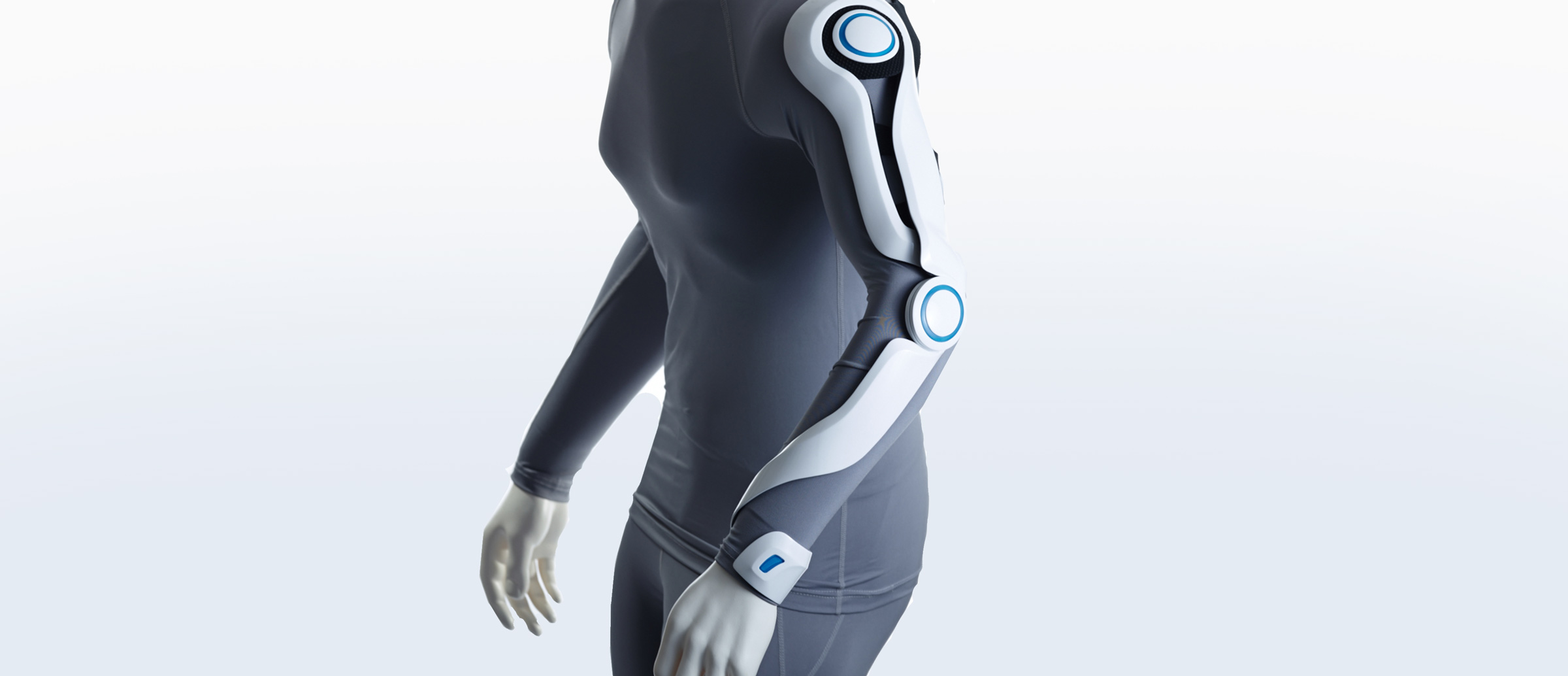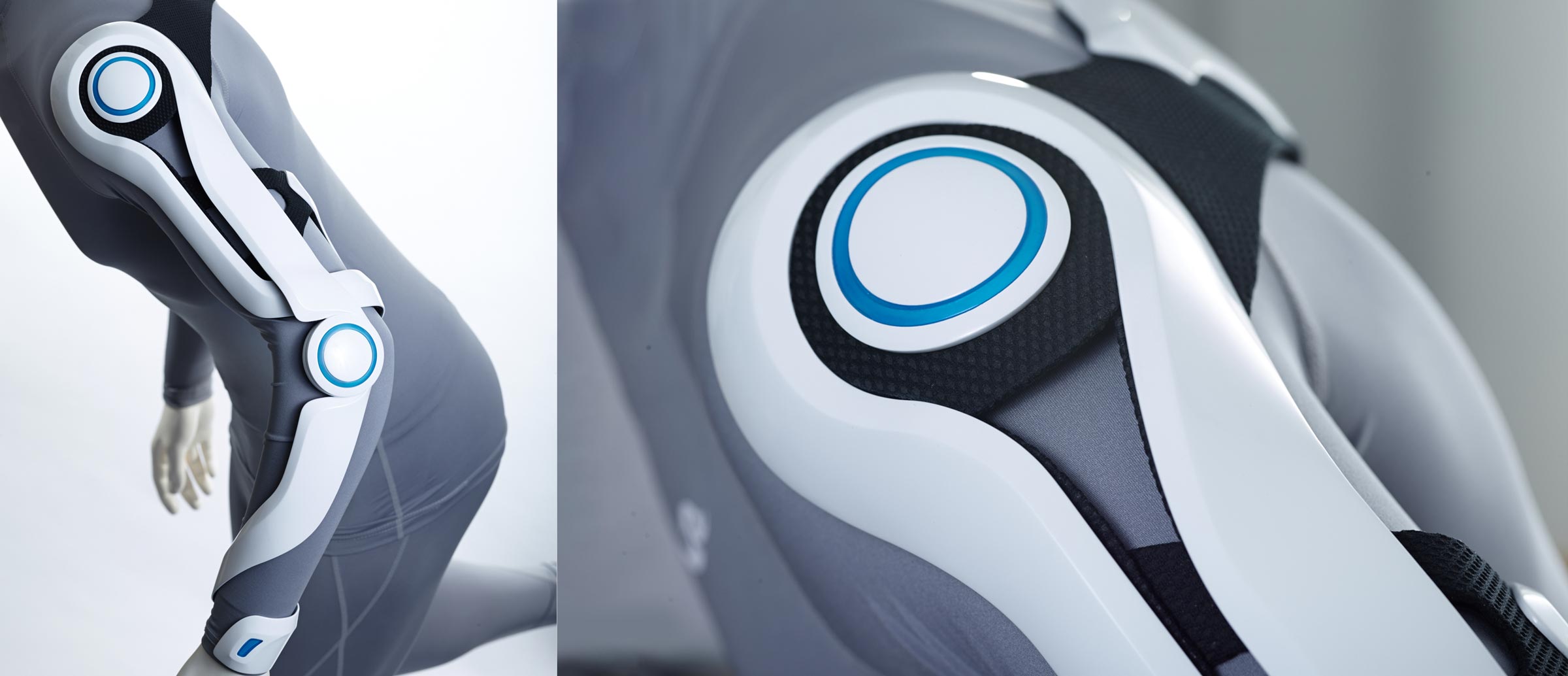 Recovering from physical injuries can take months. Smallfry's wearable robotics system aims to dramatically reduce the time it takes for people's limbs to become usable, even before they've fully recovered. By combining robotics and 3D printing, fully customised, low cost 'enhanced arms' can be used to augment a person's strength and agility while they recuperate.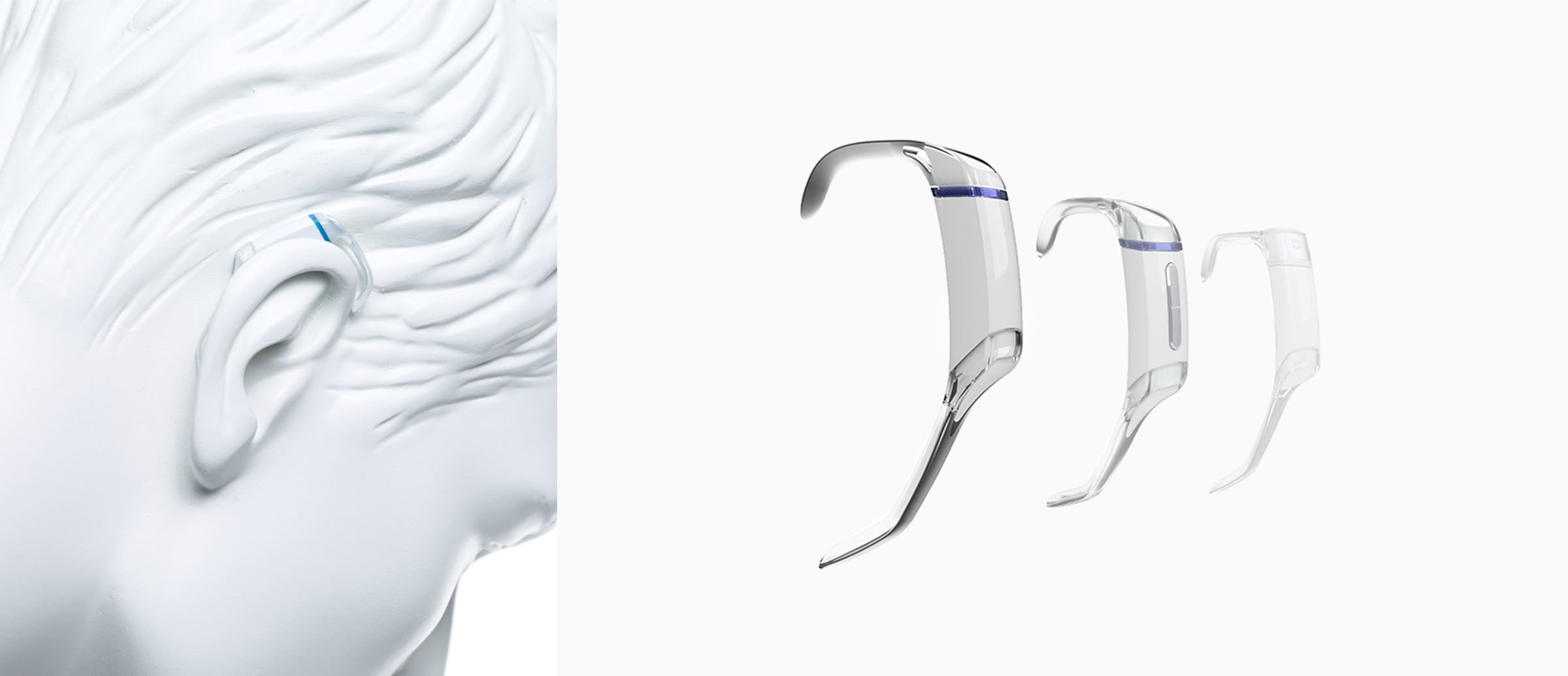 Home based monitoring of Parkinson's disease for example, is invaluable to researchers. We developed a wearable device that could obtain data unobtrusively. e-AR is inspired by the human inner ear using a MEMS sensor to replicate the vestibular system. Using this sensor e-AR can observe gait, posture and daily living activities without risking behaviour modification from the patient. With this we discovered that wearable medical devices can make medical research more accessible and effective without causing additional stress to the patient.