METRASENS
ADVANCED FERROMAGNETIC DETECTION SYSTEMS
METRASENS
ADVANCED FERROMAGNETIC DETECTION SYSTEMS
PRODUCT DESIGN . MECHANICAL ENGINEERING . PROTOTYPING . DESIGN FOR MANUFACTURE
REDUCING THE RISK OF HUMAN ERROR IN HOSPITAL SECURITY
| | |
| --- | --- |
| Client | Metrasens |
| Sector | Medical / Industrial |
Smallfry partnered with Metrasens to develop a range of revolutionary metal detection systems that remove the risk of human error in hospital security. The award-winning product design brought an 800% increase in turnover within one year.
"Smallfry brought a level of elegance and sophistication to our product that has received great reactions from our customers. Their sourcing and manufacturing knowledge have undoubtedly helped us improve our commercial proposition and delivered real competitive advantage"- Metrasens CEO Dr Simon Goodyear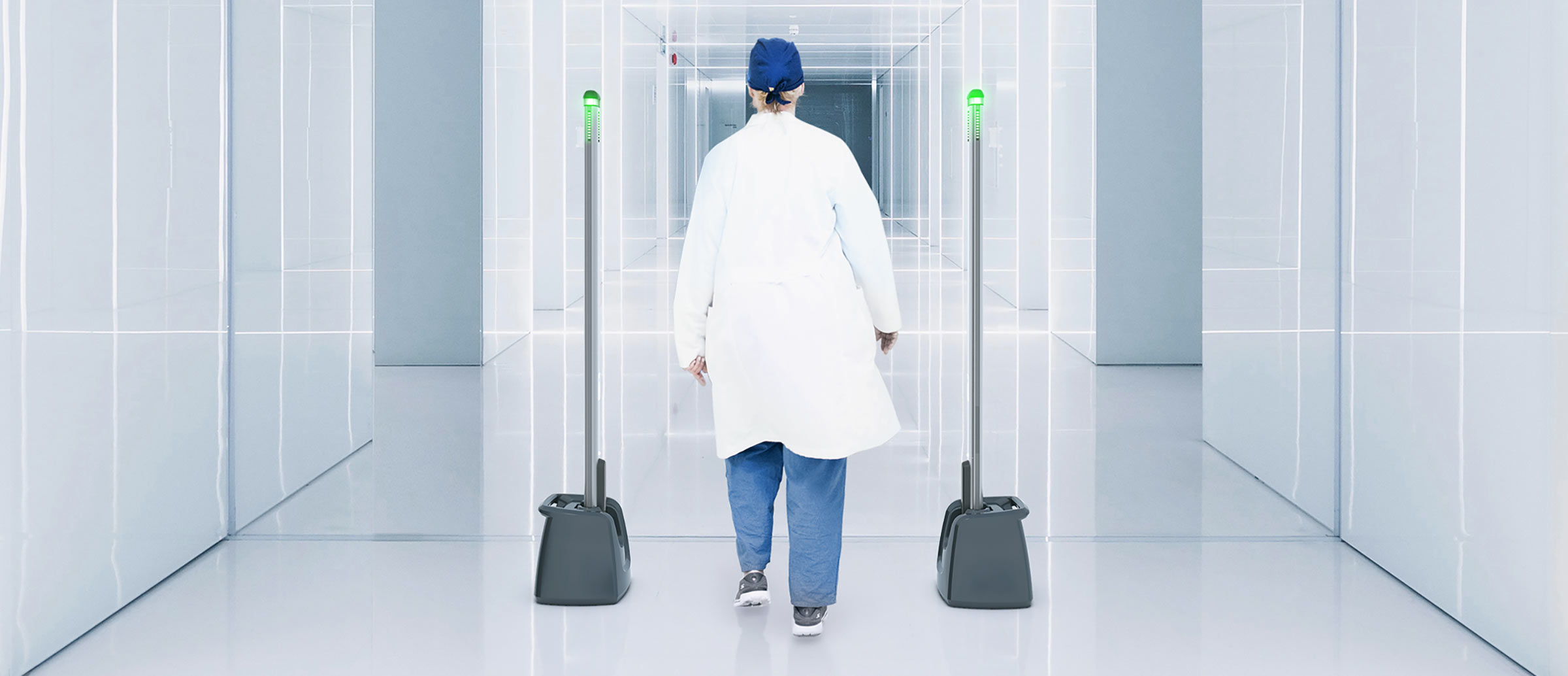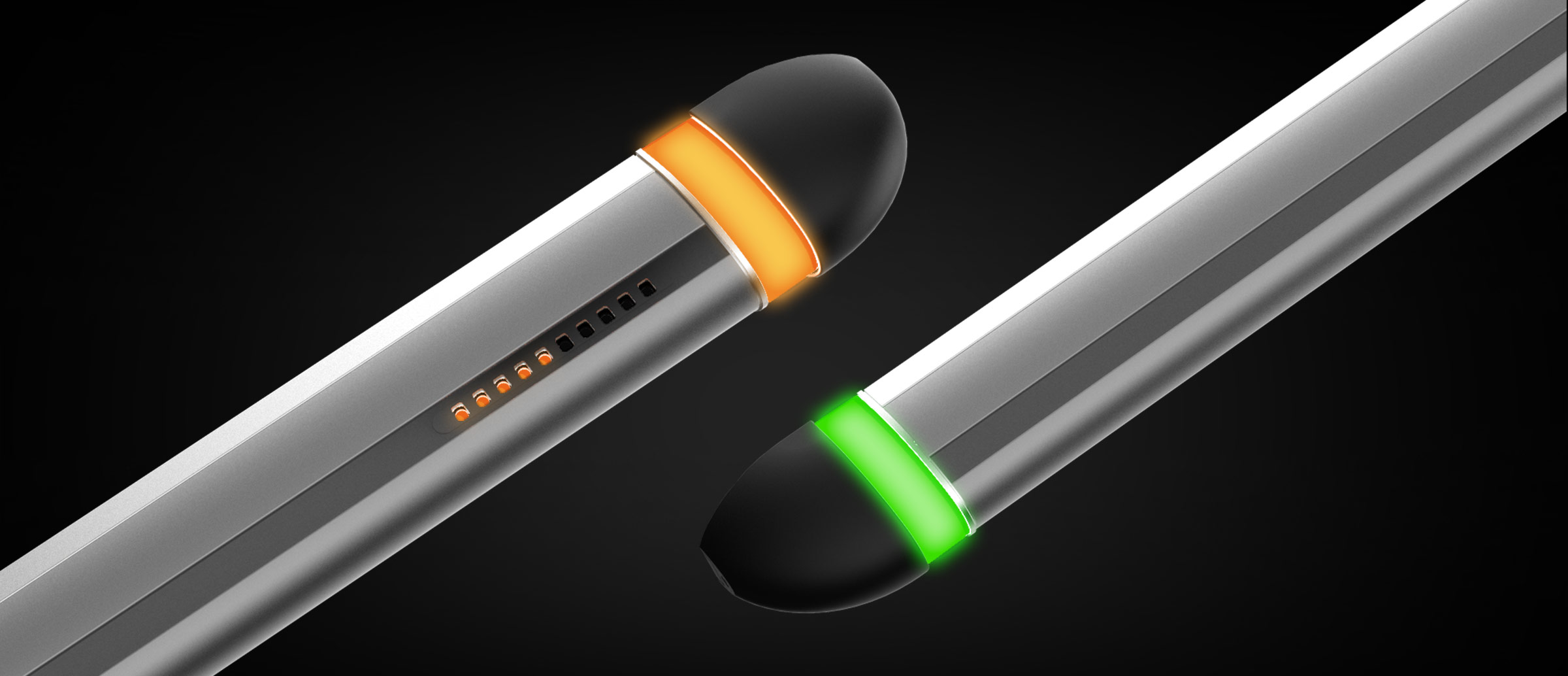 Before entering MRI rooms patients are required to surrender any ferrous material, but they often make mistakes, taking in belt buckles made from ferrous material for example. It's this human error that presents personal risk and a significant financial penalty.
Not only does this pose a significant risk to the patient's life but each projectile effect event is estimated to cost an average of $43,172. Furthermore, the emergency costs of shutting down an MRI machine or "quenching the magnet" can cost anywhere between $20,000 and $500,000.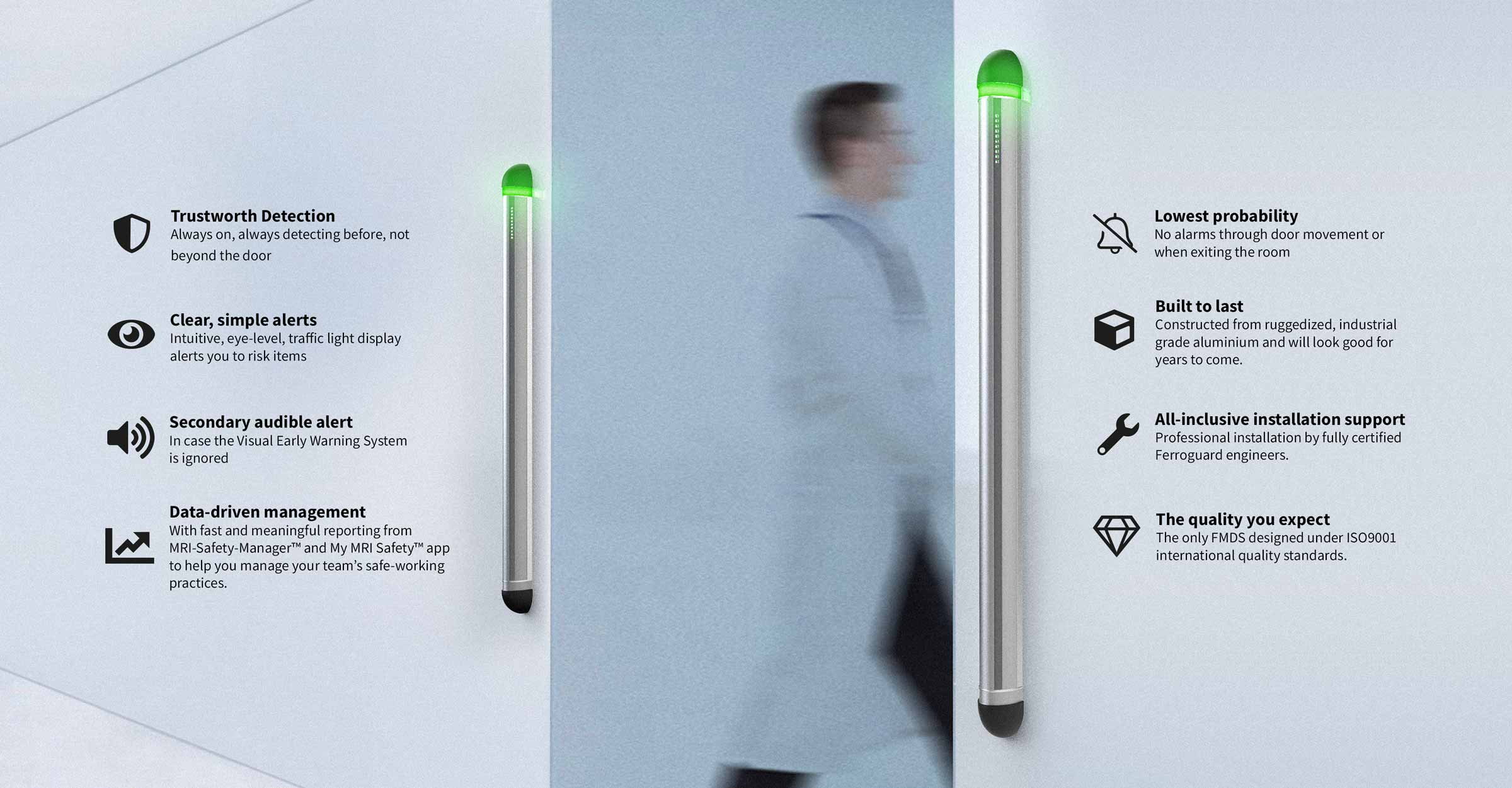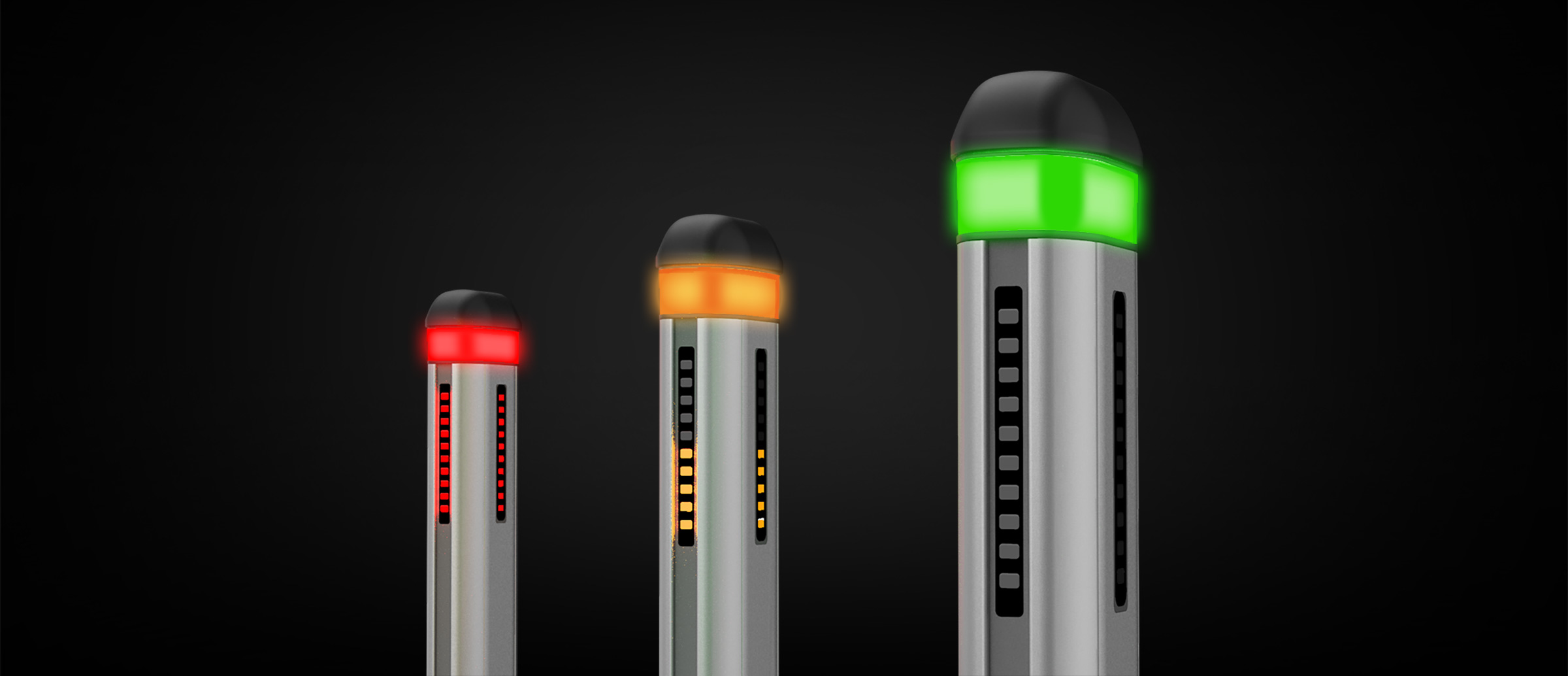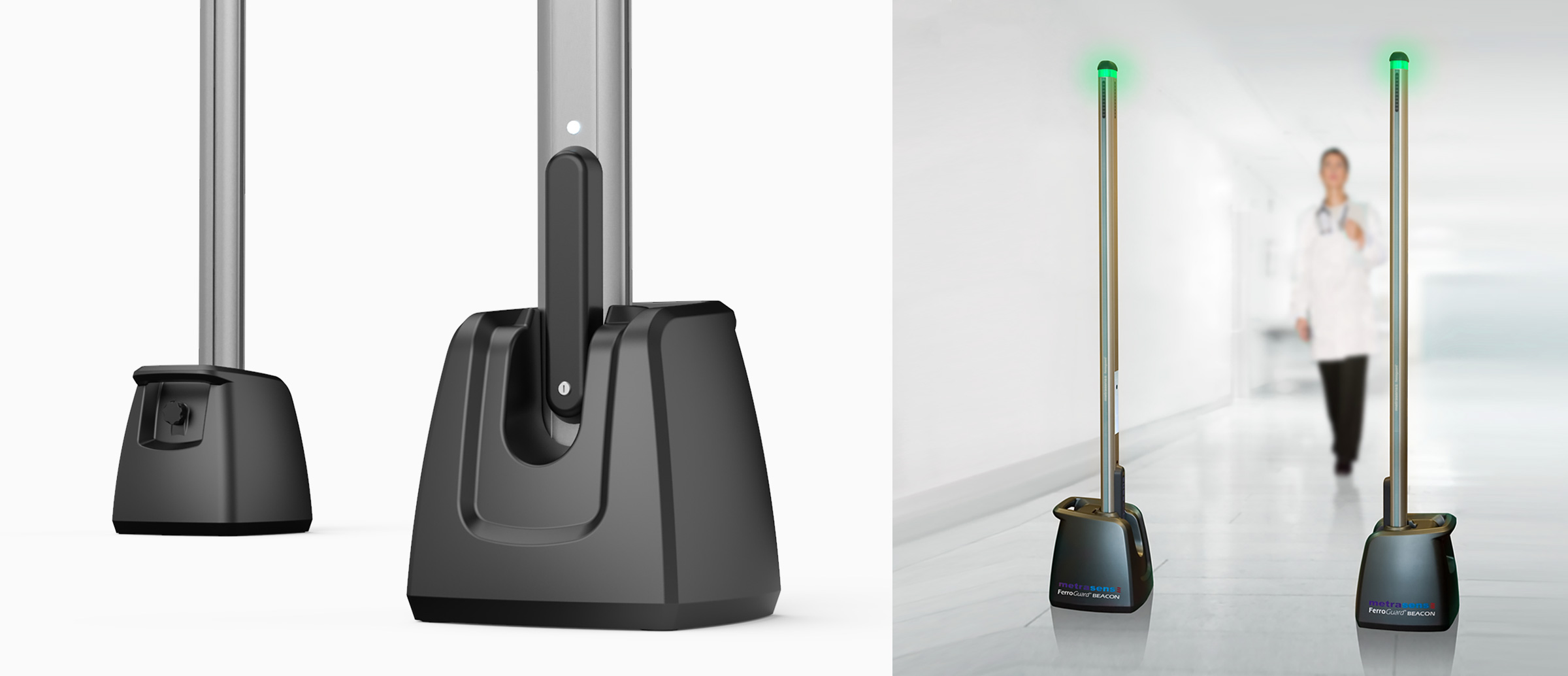 Smallfry has applied their experience and expertise to a wide range of projects, helping to develop the very best products across all markets. This hospital security range is just one example of the work we have done for our clients within the Medical, Consumer and Industrial sectors.