THE BEAUTY ORB
HANDHELD PRODUCT WARMER
THE BEAUTY ORB
HANDHELD PRODUCT WARMER
PRODUCT DESIGN . MECHANICAL ENGINEERING . PROTOTYPING . DESIGN FOR MANUFACTURE
CRAFTING AN UNINTERRUPTED SPA EXPERIENCE
| | |
| --- | --- |
| Client | The Beauty Orb |
| Sector | Consumer |
Jane Scrivner partnered with Smallfry to create a spa experience that could run uninterrupted for the duration of a client's session. We worked closely with Jane, engineers and therapists to identify the unmet needs of salon clients. We realised the experience needed to be reconsidered not only to create a relaxing environment for the client, but to enable a better working experience for the therapist.
Inside, SPAliance, utilises intricate engineering to maintain and cope with temperatures exceeding 120°C. Outside, the products clean, elegant form reflects the calm environment it sits within. Because of SPAliance, therapists can now enjoy a stress free reliable performance and provide a truly relaxing experience for their clients.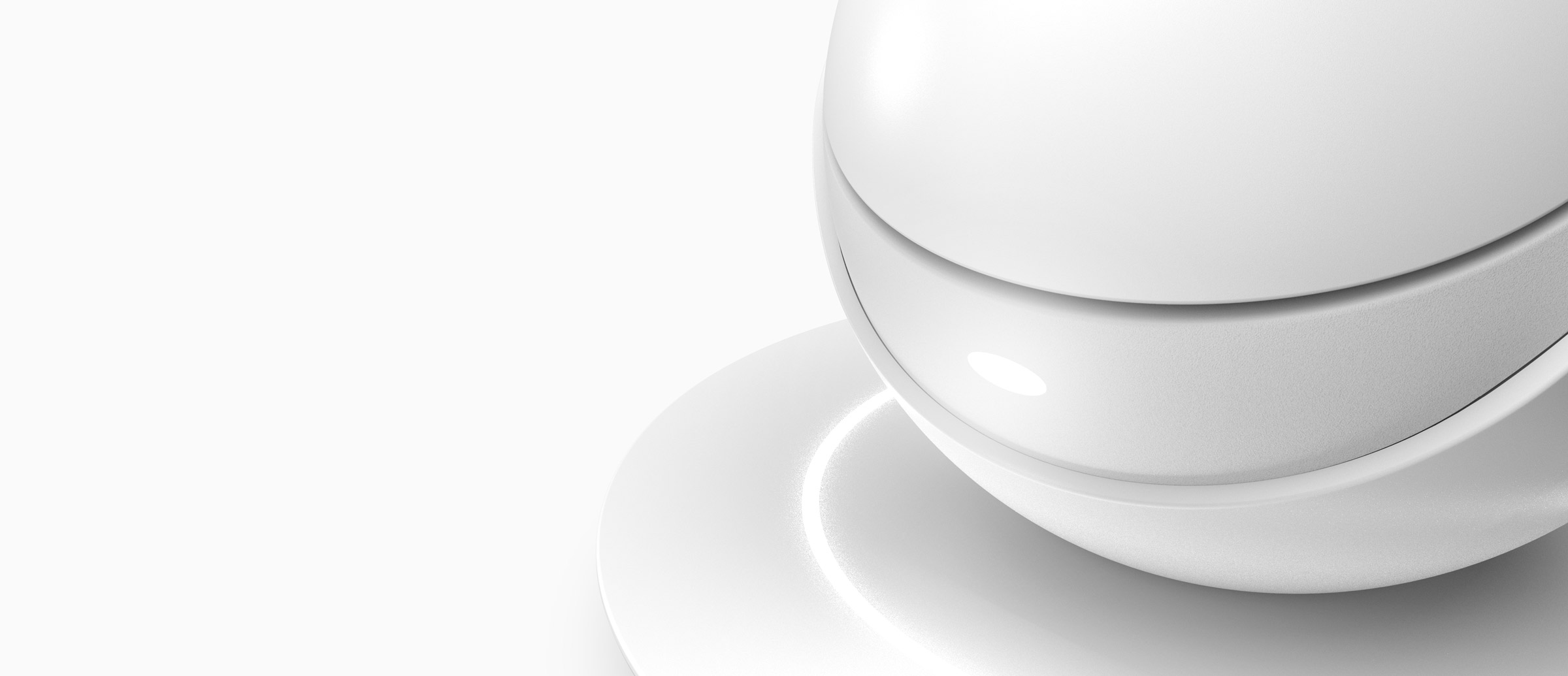 From the start, the Orb was developed with manufacture in mind. Consideration was given to material choice, assembly, production processes, maintenance and disposal throughout the project, resulting in a well designed product that was ready to take to market.
SPAliance can be heated in only 15 minutes and by utilising phase-change technology can retain heat for an entire one-hour session. SPAliance is a portable solution that means therapists less activities to juggle during the session and the client can enjoy a seamless, relaxing experience.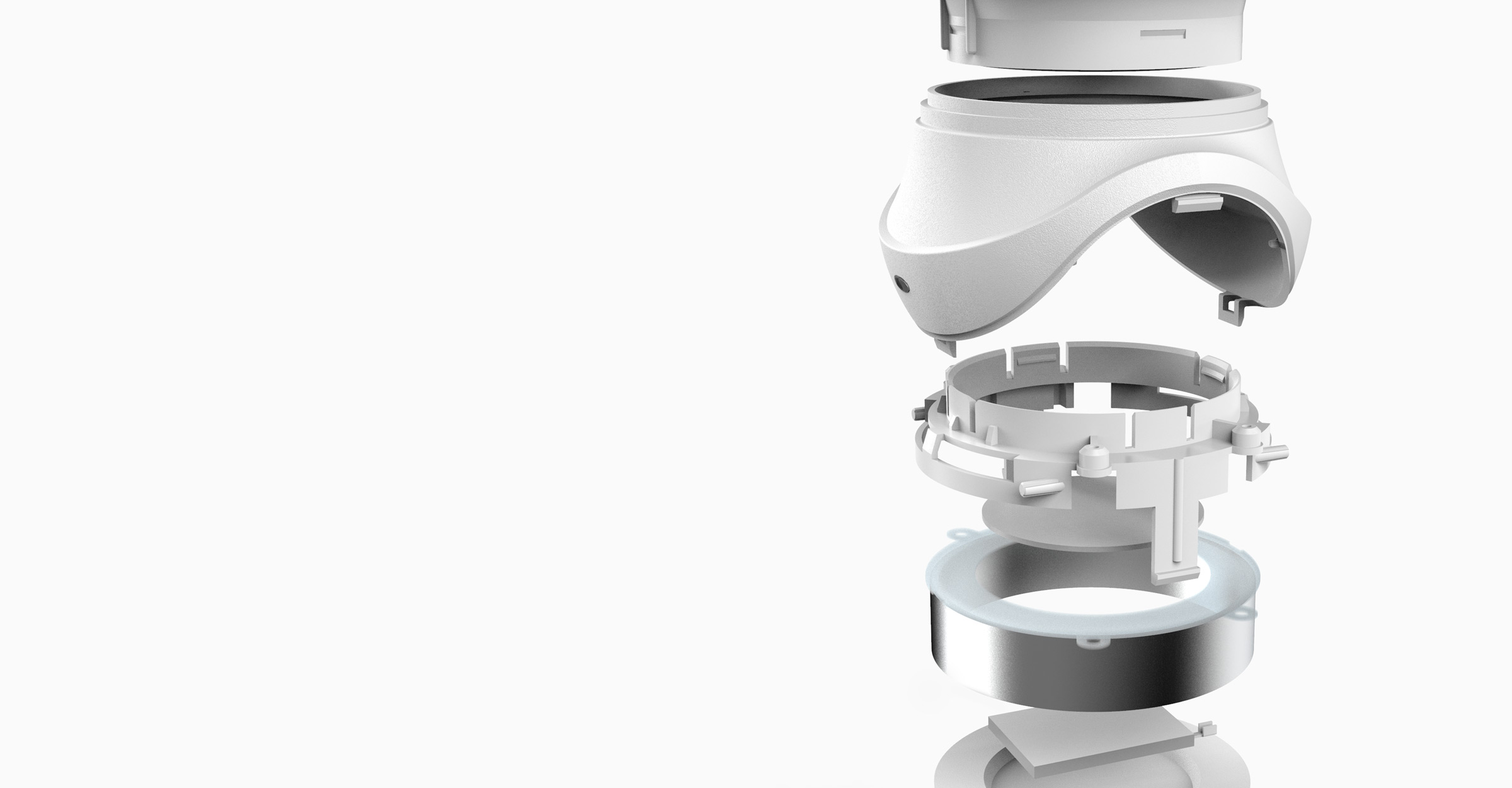 Despite its complex functionality, the Orb has a simple, intuitive user interface. Stemming from our iterative user-centred design, the Orb can be assembled, operated, and cleaned with ease, separating into only a few parts.