SHARK VACUUM
CORDLESS SWEEPER
SHARK VACUUM
CORDLESS SWEEPER
PRODUCT DESIGN . MECHANICAL ENGINEERING .  PROTOTYPING . DESIGN FOR MANUFACTURE
RE-INVENTING SHARKS CORDLESS SWEEPER RANGE FOR THE EUROPEAN MARKET.
| | |
| --- | --- |
| Client | Shark |
| Sector | Consumer |
With an American heritage, Shark wanted to create a new aesthetic for its range of cordless sweepers that would be more appropriate and appealing to the European market.
It was important to control the capital costs for the redevelopment whilst addressing key issues that had been identified through customer feedback. Smallfry reviewed the current sweeper range to pinpoint the core strengths and weakness and then developed a range of concepts to show what could be achieved with different levels of investment.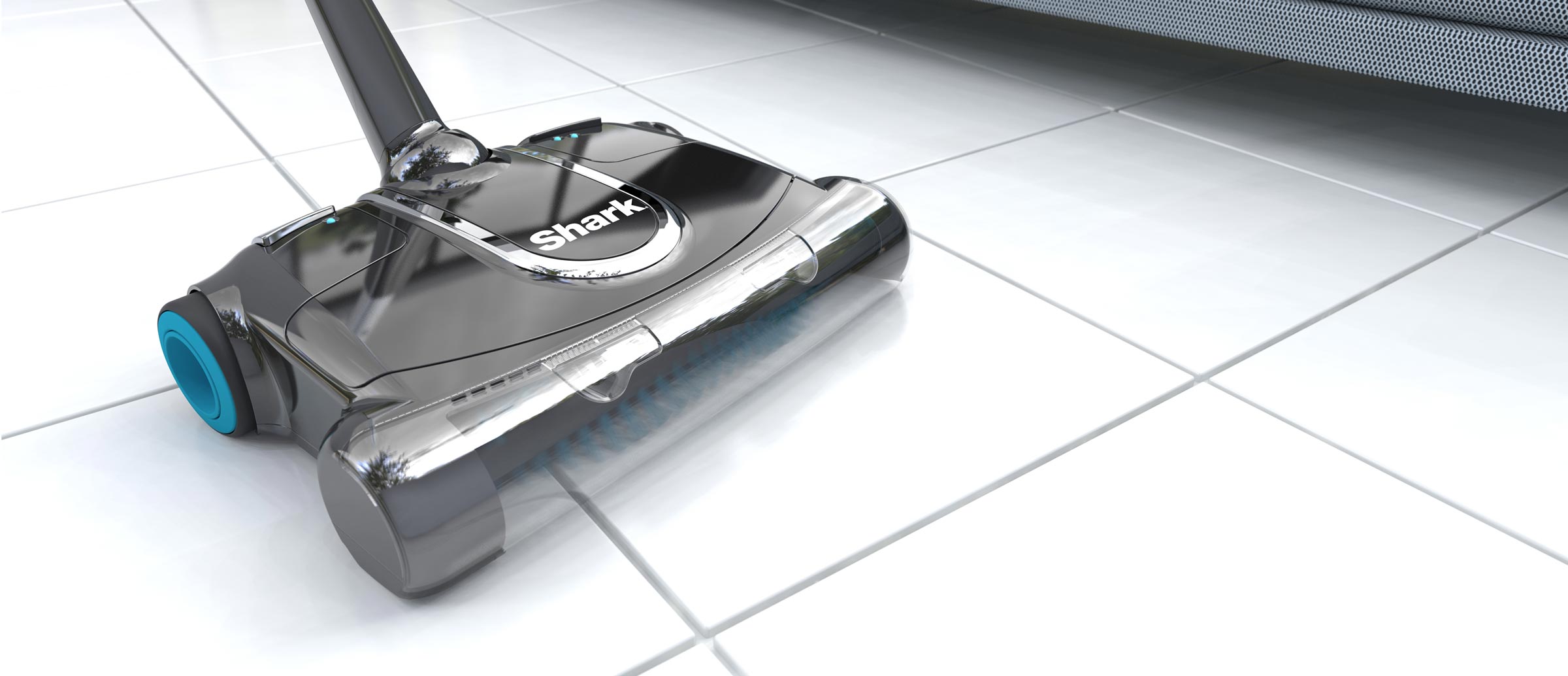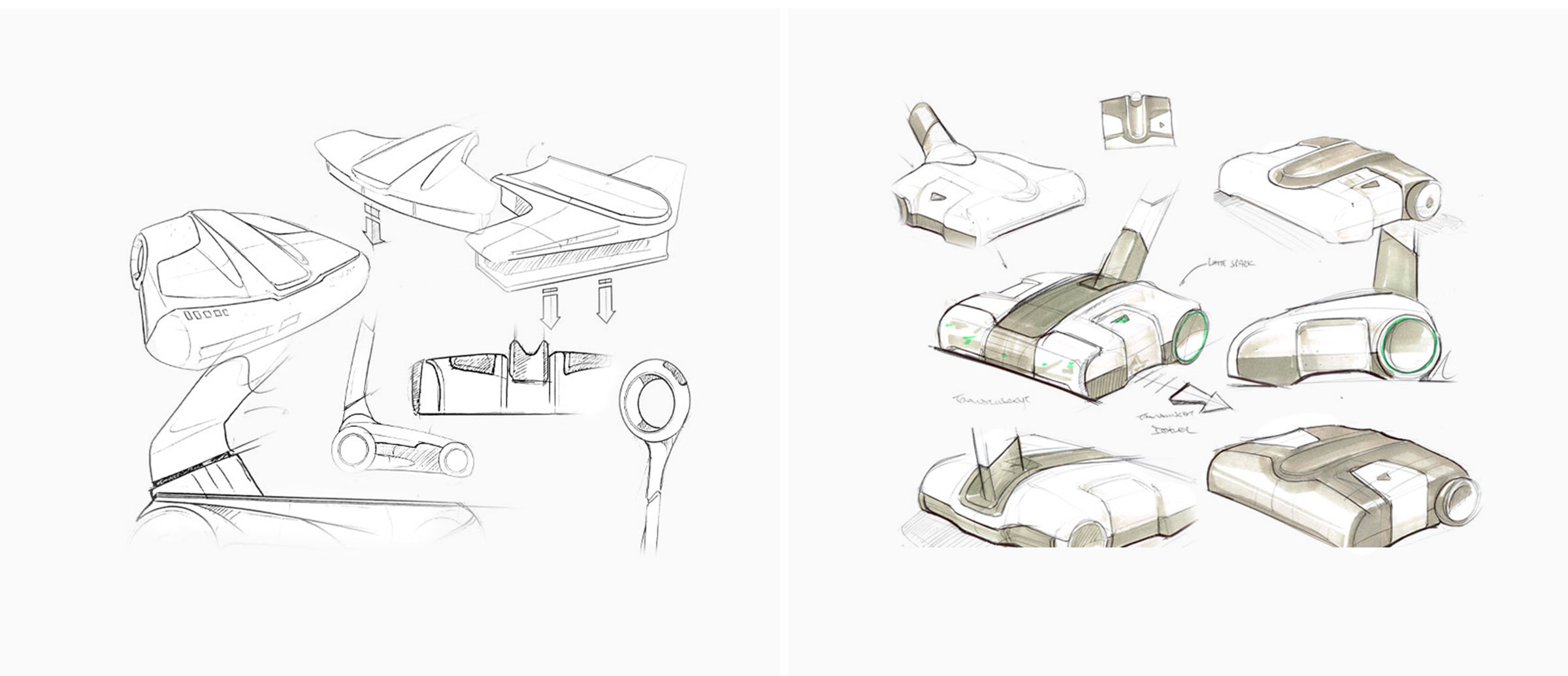 When redesigning the new family of products Smallfry needed to be mindful of the impact on existing components. The consequential tooling needed to be carefully rationalised to minimise the investment costs.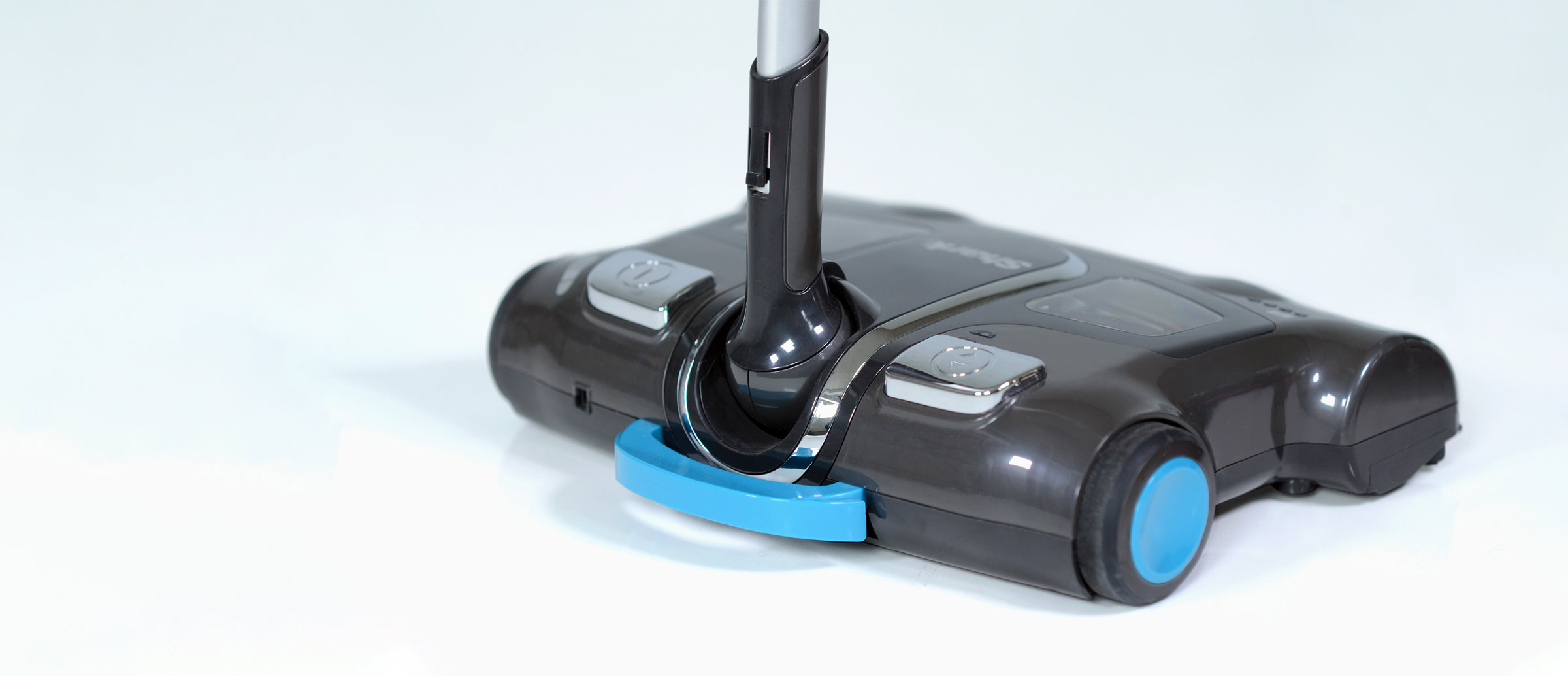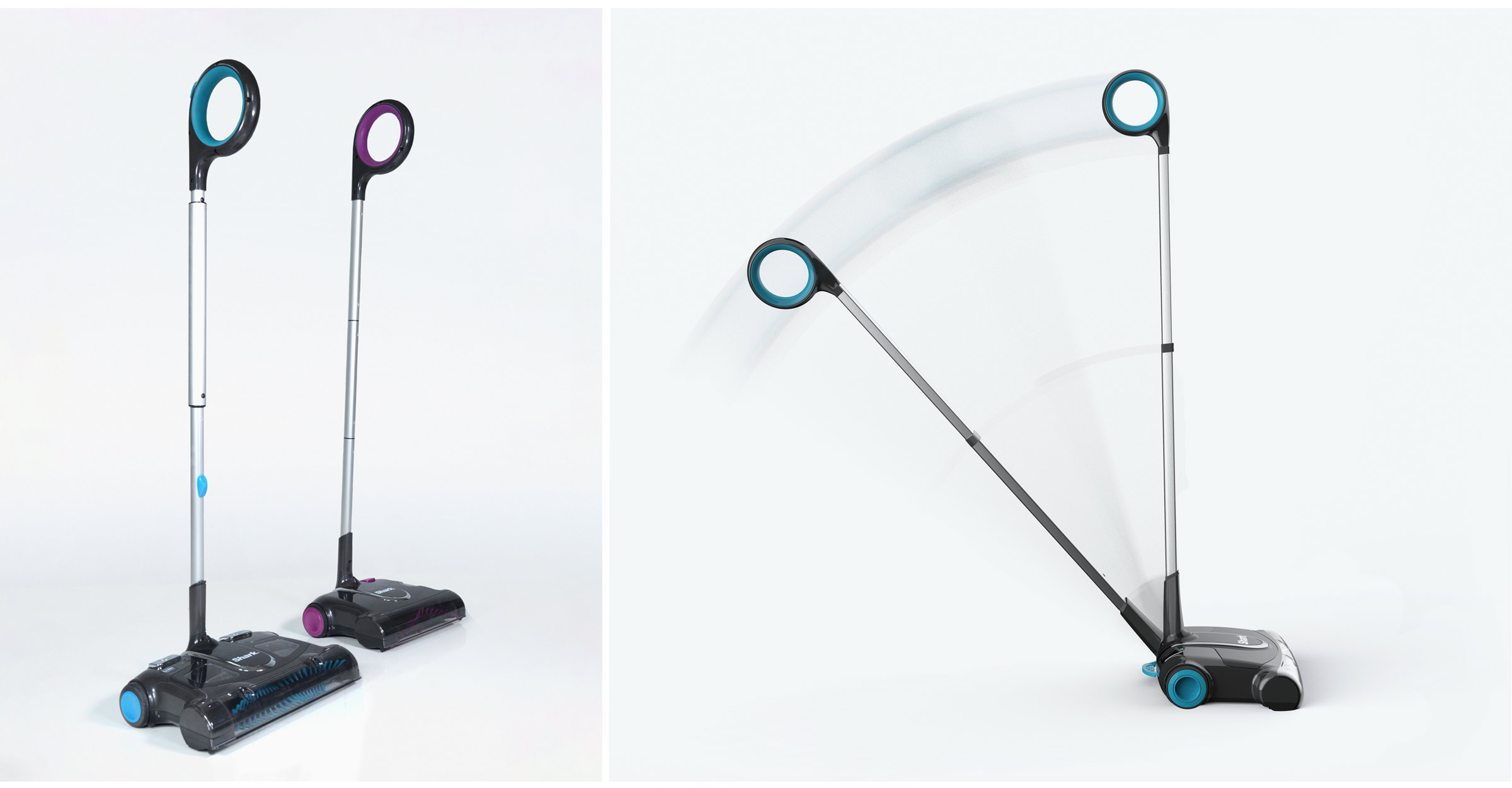 The result was a new range of products with improved ergonomics, functionality and a clean, contemporary brand identity. The range has been rolled out across a number of the UK's top retailers and has helped Shark become the fastest growing UK floor cleaning brand.