DS1 TOUCH SURGERY
SAFE ACCESSIBLE SURGERY FOR ALL
DS1 TOUCH SURGERY
SAFE ACCESSIBLE SURGERY FOR ALL
PRODUCT DESIGN . INDUSTRIAL DESIGN .  PROTOTYPING . CMF
SHAPING THE FUTURE OF SURGERY
| | |
| --- | --- |
| Client | Touch Surgery |
| Sector | Medical |
Touch Surgery are a ground-breaking medical company that have created a digital ecosystem that sits at the intersection of surgical expertise and technology. They provide a virtual training app and platform for surgeons to collaborate and share their knowledge from all over the world. Their goal, to provide access to safe surgical care, worldwide.
Their latest project, The DS1 computer is the first smart surgical video recorder on the market. Equipped with real-time Artificial Intelligence (AI), the 'plug and play' device can capture, anonymize sensitive surgical footage, and upload it automatically to a comprehensive library in the cloud. This allows surgeons to monitor and review their performance and enables them to share footage securely with others in their field, supporting surgeon learning and improving patient outcomes.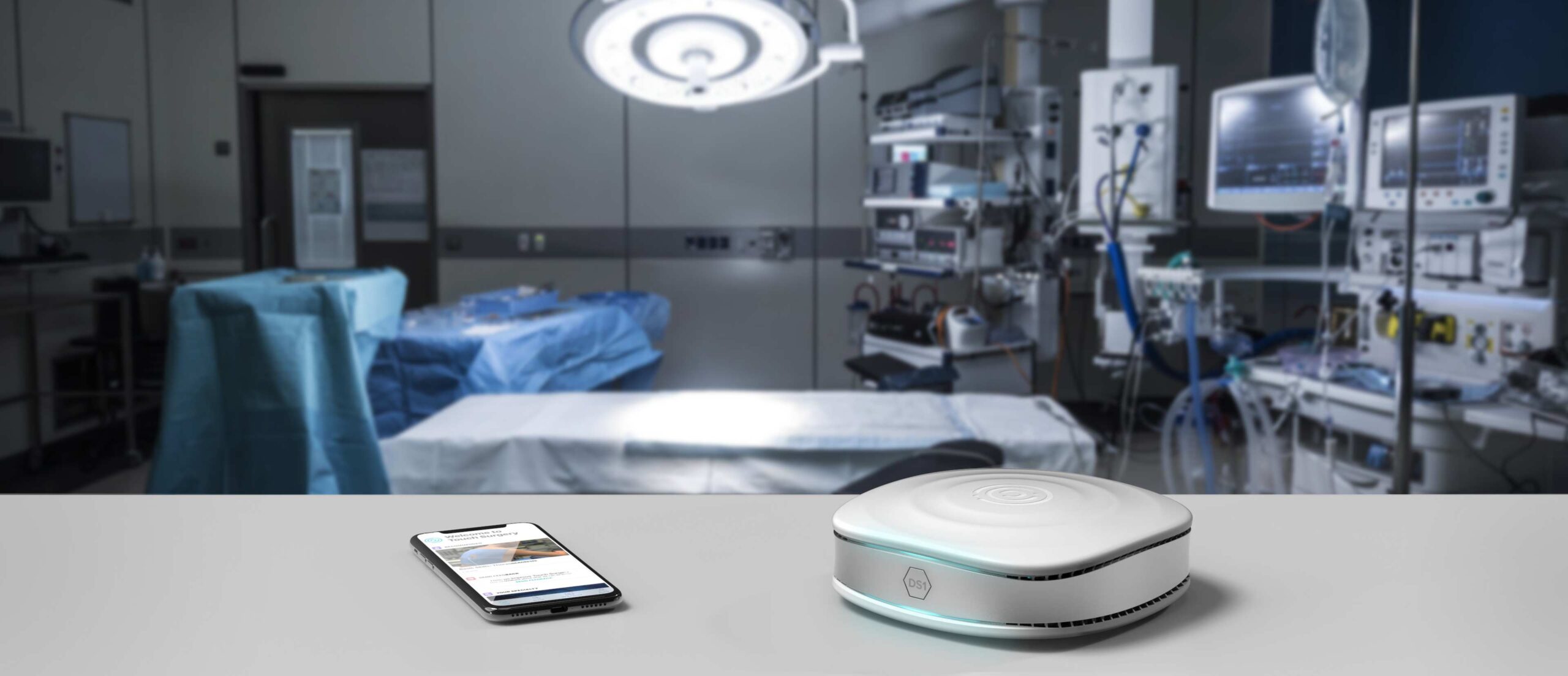 Touch Surgery approached Smallfry to help realise the hardware component to the enterprise package – the DS1 computer. Being Touch Surgery's first physical product, it was imperative that the style aligned with the existing brand language and set the tone for their future ambition. The innovative technology of the digital platform was translated into the design language and the embodiment of the DS1.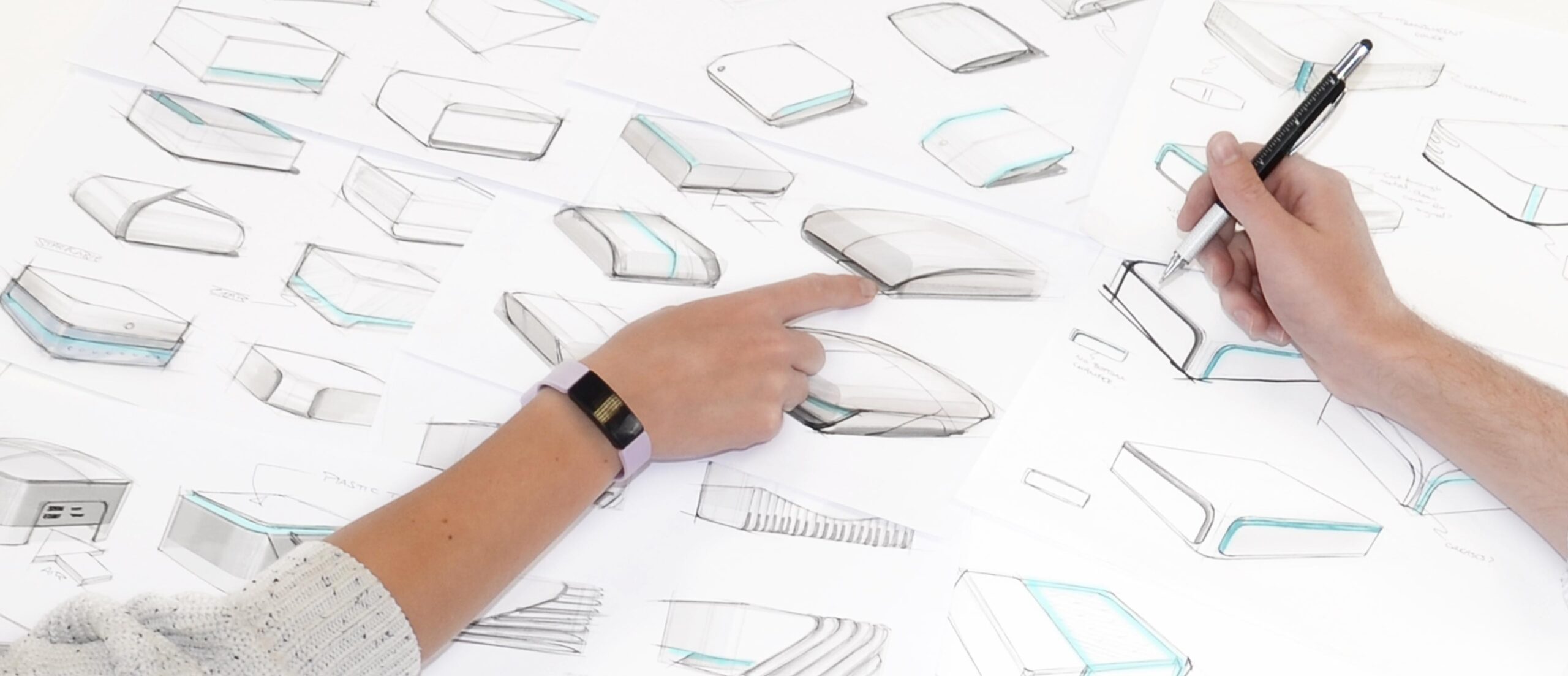 Smallfry's creative team set about exploring technical solutions and design directions. Using peer group critiques and impartial external evaluation, concepts were refined to bring the form factor to a design freeze. Colour, Materials and Finishes were then explored with Touch Surgery for feedback before implementation into the final design.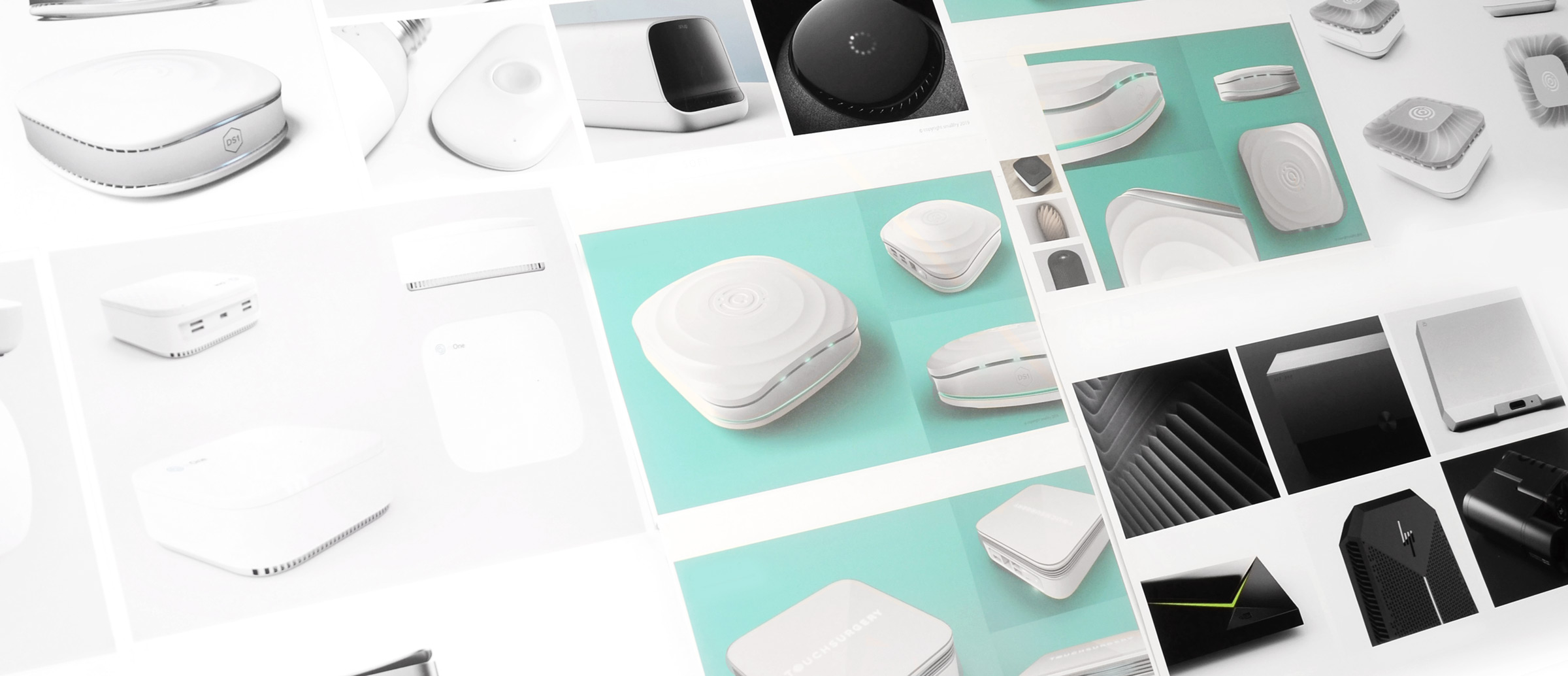 Through multiple prototyping iterations, from initial rapid mock-ups for proof-of-principle testing, to production-ready examples, the design was fine-tuned for successful performance and manufacture. For effective cooling, air-flow path is carefully managed and was tested virtually & practically to achieve the stylistic vented design that provides great thermal performance.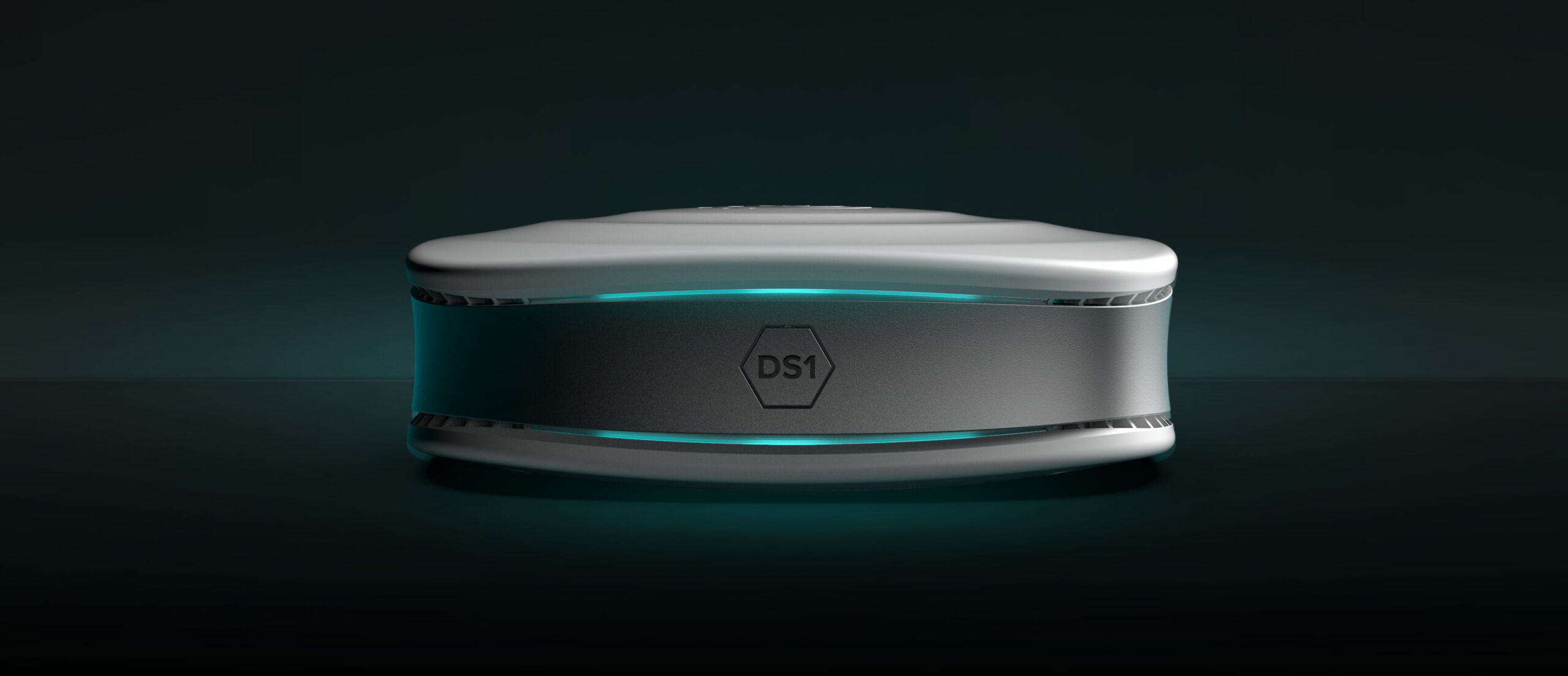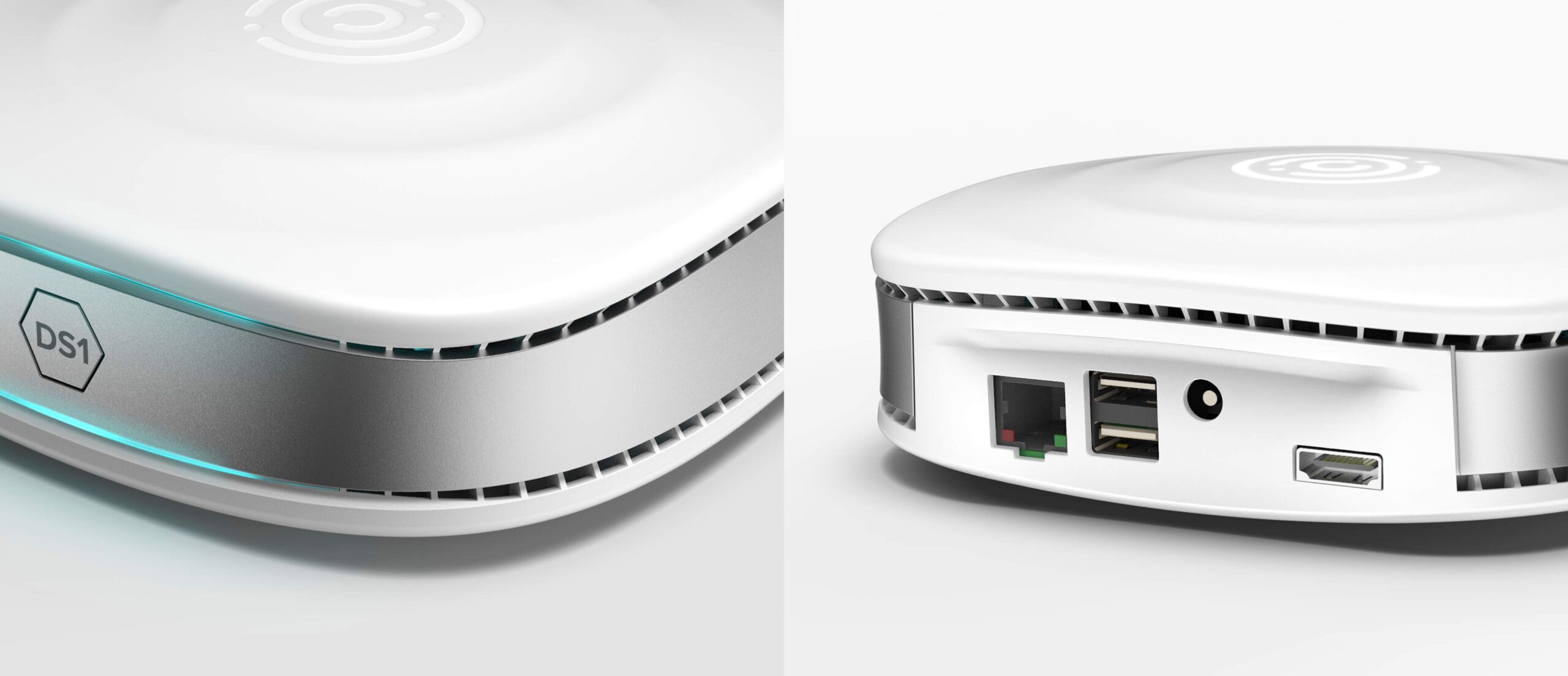 Smallfry were able to deliver an enclosure design that embodies the innovative system and the brand identity that Touch Surgery has created – in a commercially feasible, technical package that was delivered on time and on budget. The DS1 has now launched as part of the Touch Surgery Enterprise, being the first patented AI platform in the surgical community.
Since working with Smallfry, Touch surgery has since been acquired by leading global healthcare company Medtronic, breaking the record for most valuable medical acquisition in Europe for an undisclosed 9 figure sum.  Smallfry are proud to able to support their ambition to simply 'contribute to human welfare', and we look forward to the next partnership.