M&S FAN
PORTABLE FOLDING TRAVEL FAN
M&S FAN
PORTABLE FOLDING TRAVEL FAN
PRODUCT DESIGN .  PROTOTYPING . DESIGN FOR MANUFACTURE
BEAT THE HEAT WITH THIS COMPACT M&S TRAVEL FAN
As part of an ongoing support agreement with Marks and Spencer, Smallfry identified an opportunity to create a distinct own-brand version of a simple handheld fan. While plenty of low cost competitive options were widely available, Smallfry's insights process generated a unique version, specific to M&S.
The final design was protected by a registered design process, which proved invaluable later on, enabling them to legally protect what went on to be a multi-million pound product line.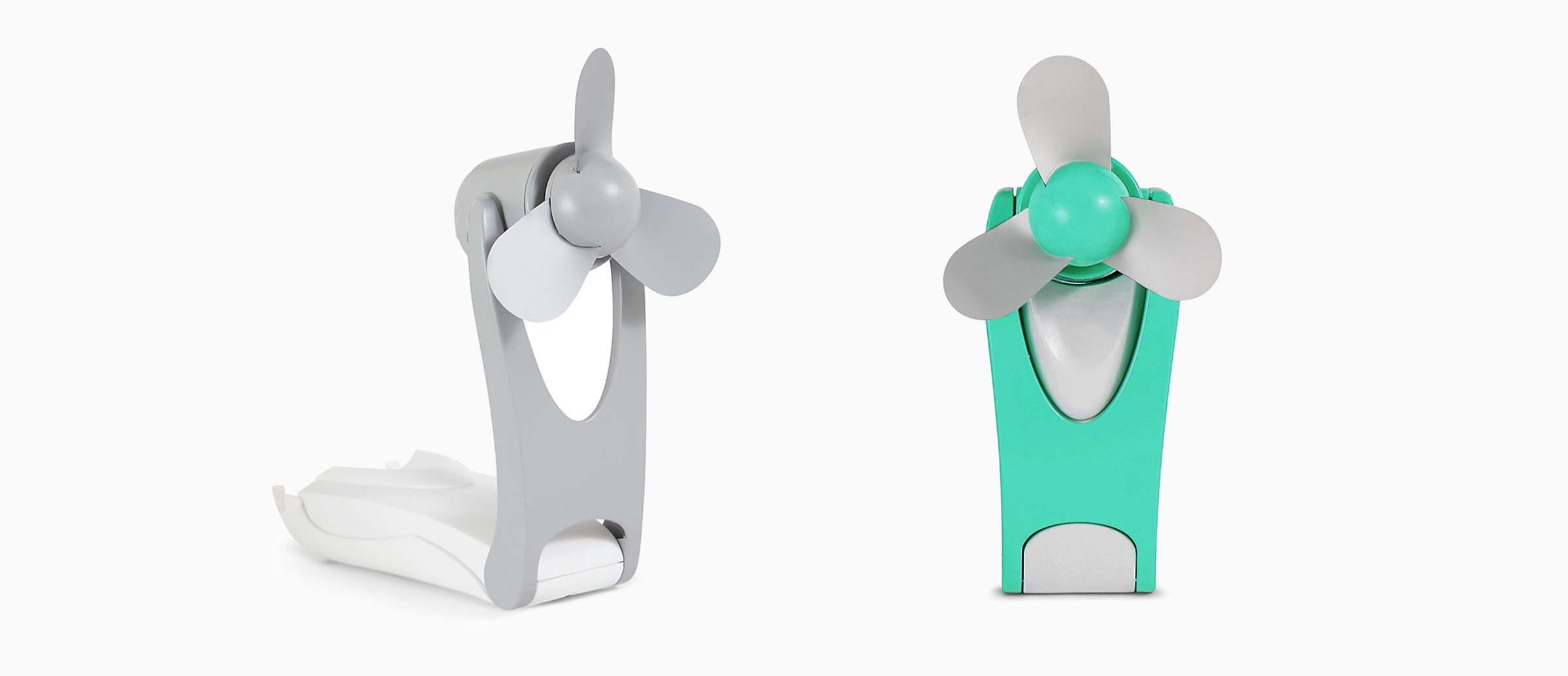 The success of the design lay in the combination of unique functionality and high quality CAD surface modelling techniques. Commonly applied in automotive design but less often found in high volume consumer goods. People generally don't know why they prefer one shape over another but they are drawn to the more refined versions.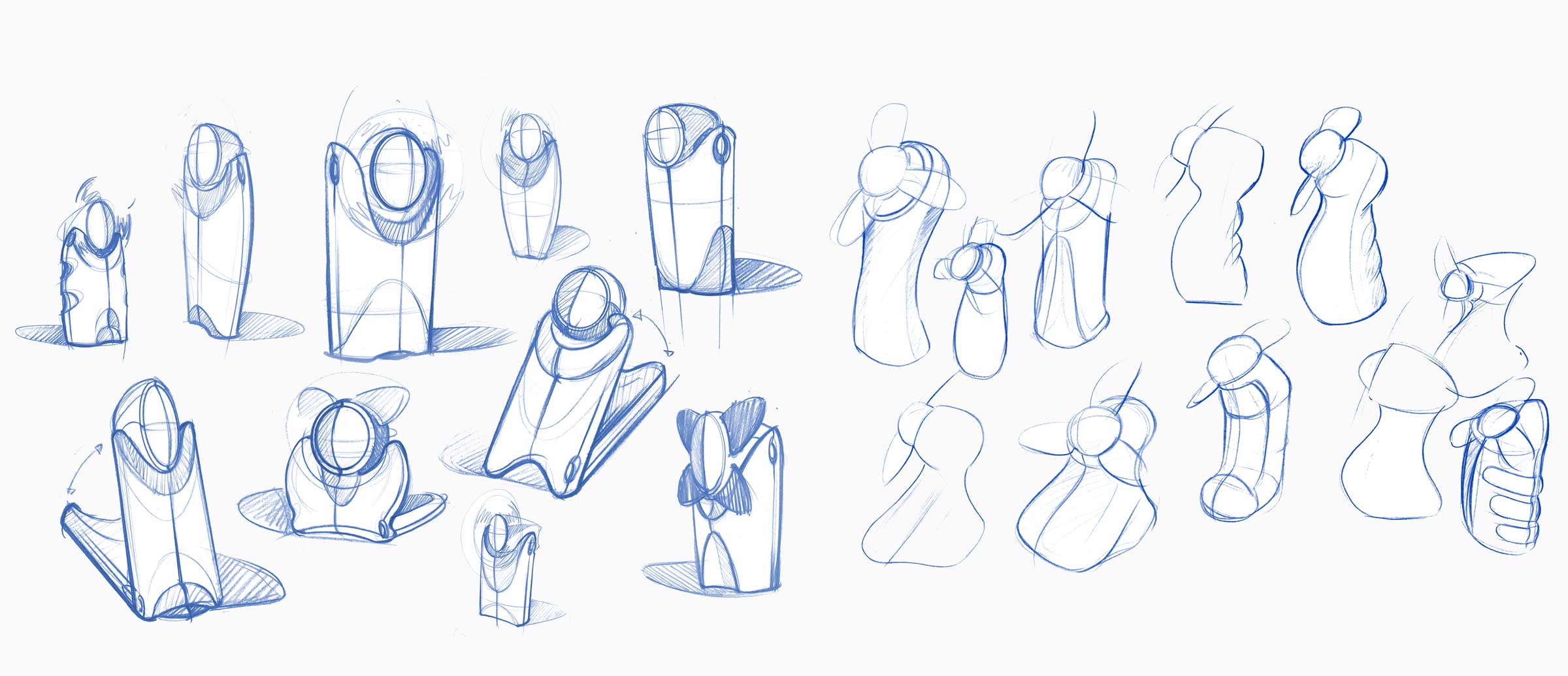 From the initial intent through to realisation the selected concept was nurtured throughout the engineering development phases to confirm the ergonomics, functionality and fit of all components. At Smallfry, design for optimised manufacturing is considered throughout. To ensure everyone had a clear understanding of the concept, detailed 3D renders were used alongside 'looks like' physical models made using our in-house 3D printers to present at the M&S category range reviews.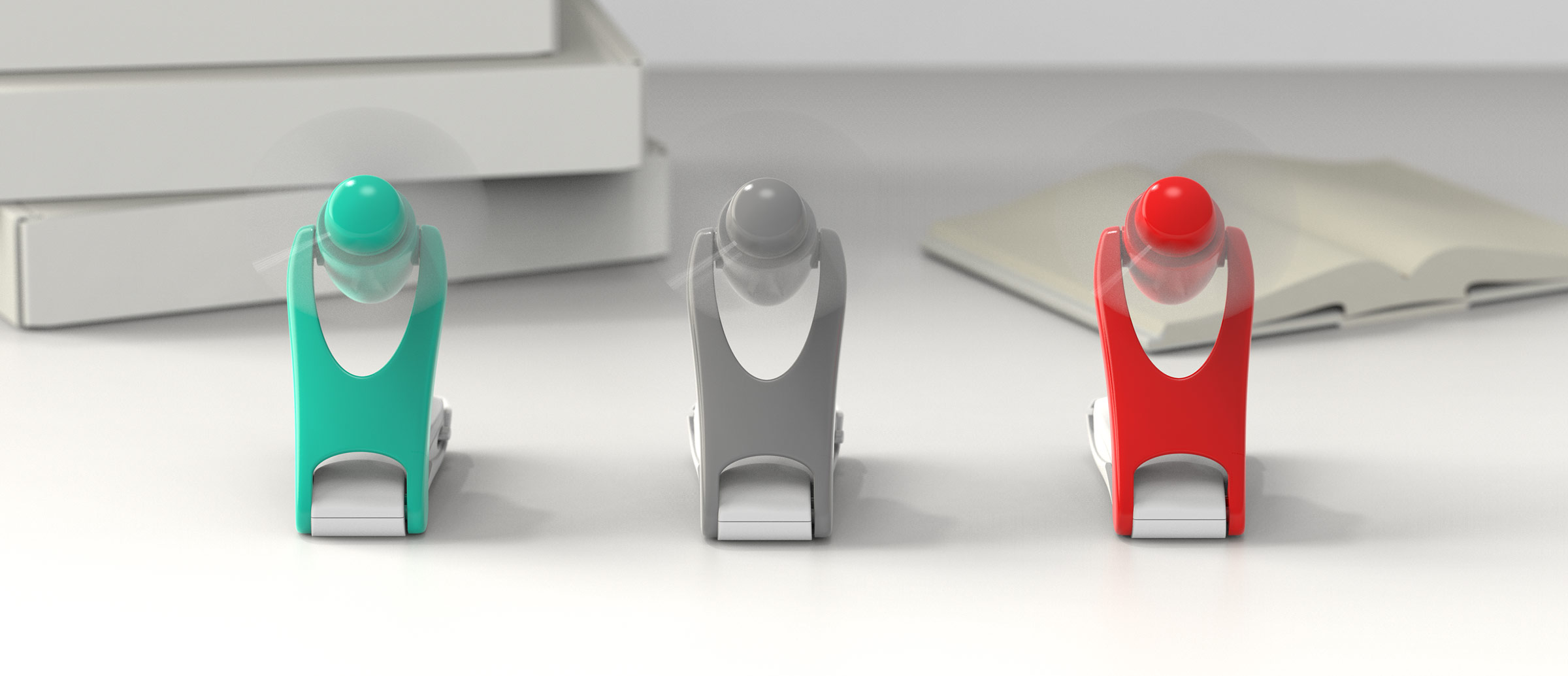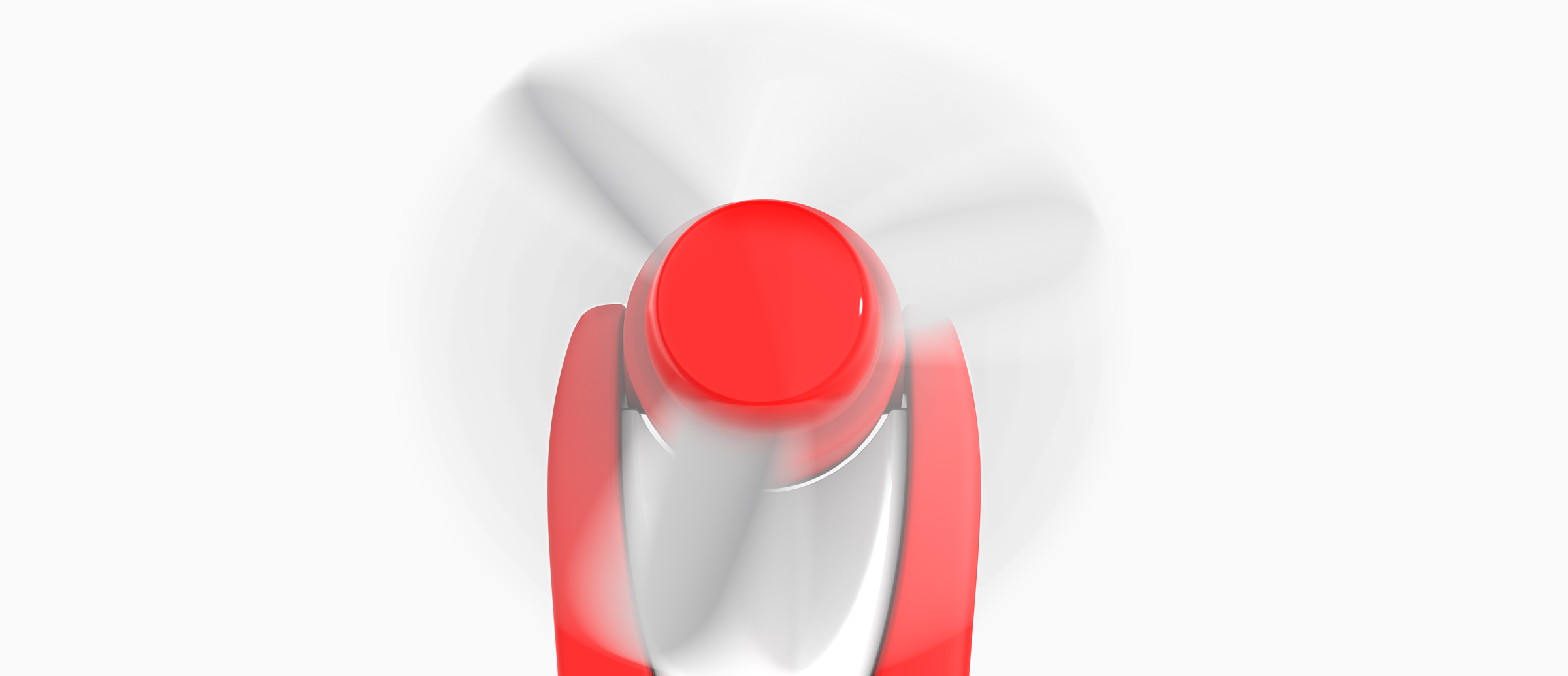 With a creative hinging mechanism, the fan is self-supporting when placed on a desk with an adjustable head to direct airflow, setting the fan apart from its immobile competitors whilst still being a slim and compact 'pocket friendly' design. It flew off the shelves recovering its entire non-recurring cost investments within the first 12 days sales.